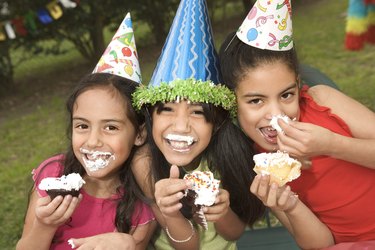 On the brink of the teenage years, 11-year-old children are still eager to participate in a number of fun activities that you plan for their birthday party. Boys and girls alike will enjoy a party that takes place at an exciting destination, and while some of these ideas can be expensive, there are steps you can take to keep your costs down.
Roller or Ice Skating Rink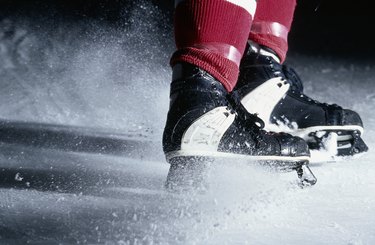 Your local roller or ice skating rink will often have package deals you can specifically purchase for your child's birthday party. Often this will come complete with food or dessert and special things for the guest of honor to do, such as skate to a special song. Another cheaper option is to simply pay admission for your group's guests and have treats at home or a local ice cream parlor.
Movie and Eating Out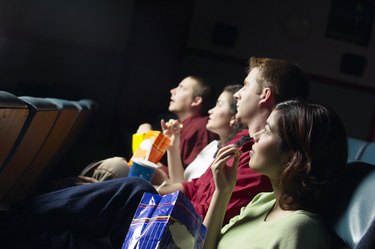 Also consider taking your child and a few friends out for a night on the town. Let the birthday boy or girl choose a movie and a favorite restaurant, and a best friend or two. Movies can be expensive so shoot for the matinee showing, which can be several dollars cheaper. Follow with the restaurant, as 11-year-olds can still eat from the children's menu in most cases to save you some money as well.
Park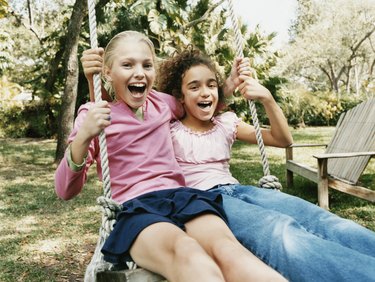 Warm-weather birthdays are ready made for a celebration at a local park. Admission is free and you can bring all the goodies you can pack with you. Children this age still love playing outdoors and they are not apt to wander off like younger children are prone to do, so it can be relaxing for you as well. Bring along outdoor toys like balls, badminton rackets, birdies and flying discs.
Water Park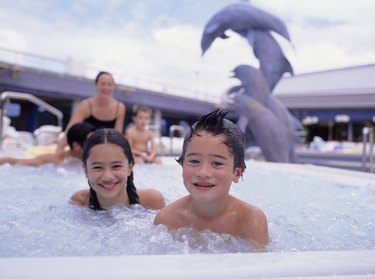 Water parks can be very exciting for children of any age. Depending on the time of year and what is available in your area, you can choose an indoor or outdoor water park. Another option is a public pool which can be considerably easier on your budget. Many places won't let you bring in outside food or drink so factor in treats when planning your party or put some in their goody bags to take home with them.