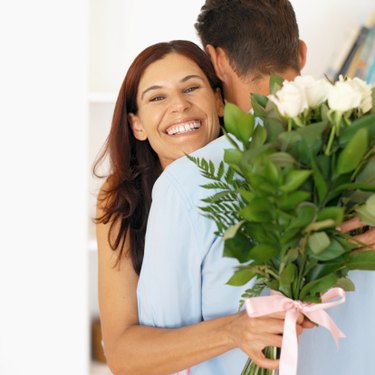 Many couples enjoy celebrating various milestones in their relationship, including their seven-month anniversary. After seven months together, couples may wish to celebrate their growing relationship with a romantic date or thoughtful gifts. There are many ways to make a seven-month anniversary a memorable event.
Chocolate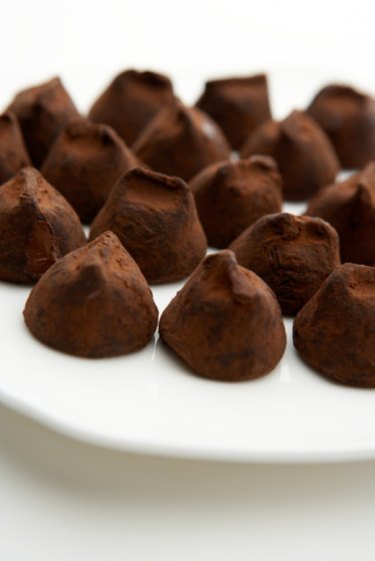 Chocolate is a traditional gift that is often given to celebrate anniversaries. While a box of chocolates picked up at a local drugstore may make a lackluster gift, chocolates from a gourmet chocolate shop are sure to put a smile on her face. Pick out a variety of chocolates that suit her tastes, from fruit-filled sweets to flavored truffles. For a special treat, impress your love by making your own chocolates.
First Date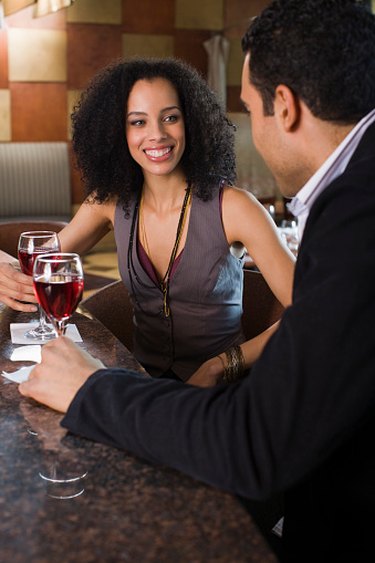 Rather than heading to just any fancy restaurant, make your anniversary dinner especially meaningful by revisiting the spot of your very first date. Dine at the restaurant you visited on your first date, grab drinks at the bar where you met and stop by other meaningful spots from throughout your relationship. Taking a trip down memory lane and remembering your beginnings is sure to be a tender, romantic way to celebrate your seven-month anniversary.
Photograph
Whether it's a professional portrait or a candid picture, a photograph captures a moment in time and part of your relationship. For a personal present, browse through pictures of the two of you and select a photograph that best portrays the essence of your relationship. Purchase a picture frame that complements your significant other's taste, from a sleek modern one to a traditional, black frame. For a final touch, have the frame engraved with your names and the date of your anniversary.
Home-Cooked Meal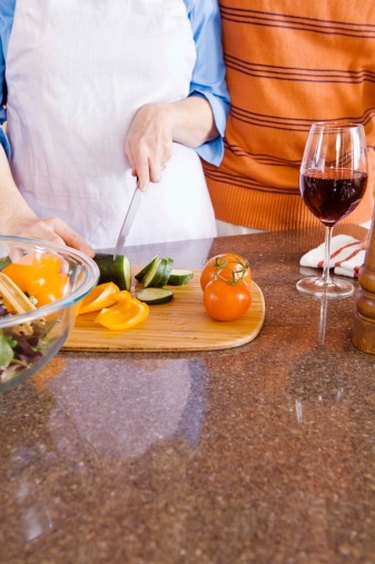 While going out to dinner can be exciting, impress him with your culinary talents by whipping up a delicious anniversary feast. Celebrate seven months together by going all out: head to the grocery store and pick up rare, expensive ingredients such as truffles or saffron. Along with tasty, homemade food, enjoy a bottle of wine. To set the scene for a night of romance, play some romantic jazz music and light up some candles.