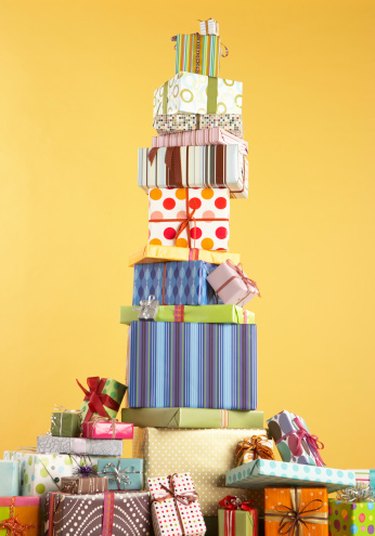 Shopping for a gift for a 17-year-old boy can be difficult, especially if the boy isn't someone you're close with. Still, you want to make sure to get him a gift that he will not only enjoy, but be "wowed" by. Luckily, there are a few categories of gifts that are sure to impress any 17-year-old boy, regardless of his interests.
Theme Park Tickets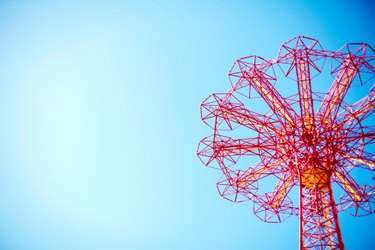 The United States has more theme parks than any other country in the world, so chances are the birthday boy lives within driving distance of one of them. If this is the case, a pair of theme park tickets (one for him and one for a friend) will likely make his day. Many theme parks also offer meal plans these days, and purchasing one that will get him unlimited drinks and two meals in the park would be an added treat.
Concert Tickets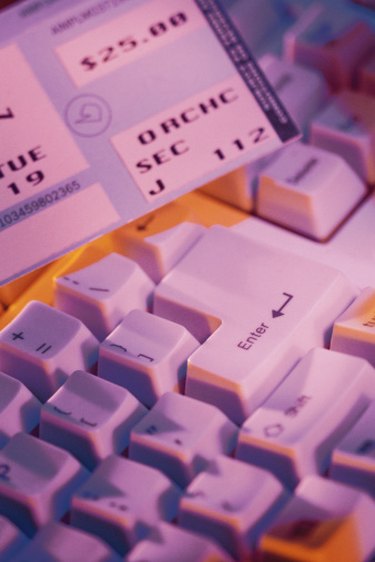 One thing that 17-year-old boys universally love is music. If you don't already know what kind of music he is into, ask his parents, siblings or close friends, and use that knowledge to get him a pair of concert tickets. A quick visit to his favorite band's website will tell you when they are going to be on tour in your area and direct you to where you can buy tickets. The website will likely also have an online store where you can also purchase a band T-shirt for the birthday boy to wear to the concert.
Gadgets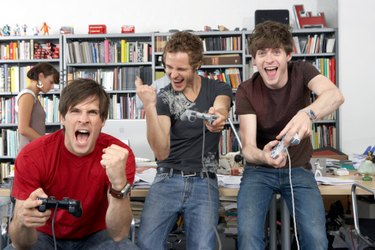 In the technological age, a teenage boy can never have enough gadgets – and gadget gifts are always a huge hit. If you're looking for a large-scale gift, options include laptops, MP3 players, smart phones, gaming computers and video game systems. For something a little less extravagant, look into accessories for the gadgets he already has: new controllers or games for his gaming system, a funky case for his laptop or gift cards for downloadable music for his MP3 player.
Car Accessories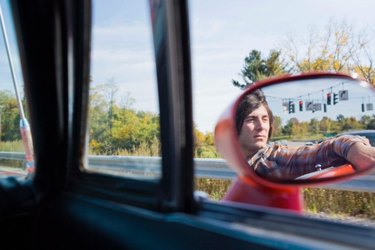 There is little a 17-year-old boy takes more pride in than his first car. If your birthday boy is one of the lucky few to drive his own car, he'll love some fun car accessories. Consider personalized floor mats, soft seat covers, an upgraded stereo system or even a specific speaker he's been eyeing. He'll probably find a license plate frame that scrolls a digital message to be a hoot, so that is an option as well.