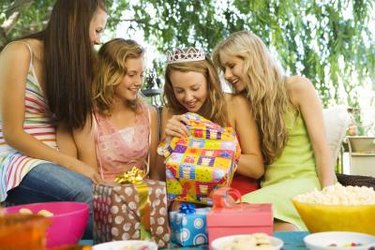 Turning 18 is a milestone for a teenager because it means that she is becoming an adult. While many 18-year-old's are still in high school, they still like feeling as if they are grown up. When you are shopping for a girl who is turning 18 years old, consider a special gift to help mark her special day.
18 Gifts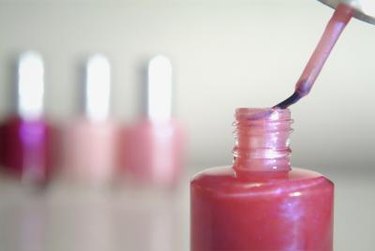 Make her day extra-special by giving her 18 gifts on her 18th birthday. You could choose 18 roses, 18 bottles of nail polish or 18 charms for her charm bracelet. On the other hand, you could also select 18 different gifts and give them to her throughout the day. For example, give her a new hair straightener first thing in the morning, send a bouquet of flowers to her at school and bring her a special lunch from her favorite restaurant. Continue the day with other gifts.
Jewelry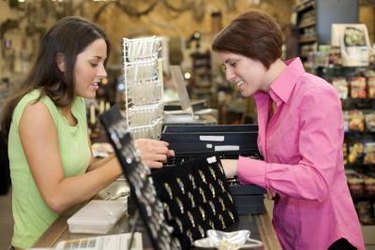 Consider giving her a special jewelry gift on her 18th birthday. For example, select a silver necklace and have it monogrammed with her name or her initials. A pair of trendy earrings is another example of a gift that would be perfect for an 18-year-old girl. Alternatively, you could spend more money and select a piece of jewelry that she can wear for years, such as a pair of diamond stud earrings or a string of pearls.
Designer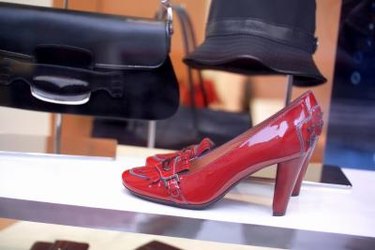 While many 18-year-old girls are into fashion, they likely cannot afford high-end designer items. Treat her on her birthday to a piece of clothing or an accessory made by her favorite designer. For example, choose a handbag, a pair of sunglasses, a pair of shoes or a dress that she will love showing off to her friends. You could also give her a gift card to a designer store so that she can take a friend and shop for the item herself.
Pampering Gift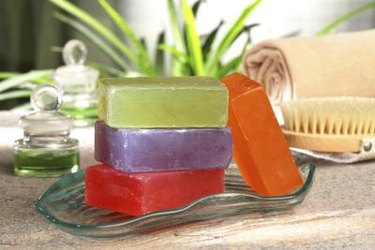 Rather than choosing a traditional gift for a girl who is turning 18, consider helping her feel special for a day with a pampering gift. For example, give her a gift card to a local spa so that she can have her fingernails and toenails done or a massage. Another idea is to give her a gift card to an upscale salon where she can receive a new hairdo.