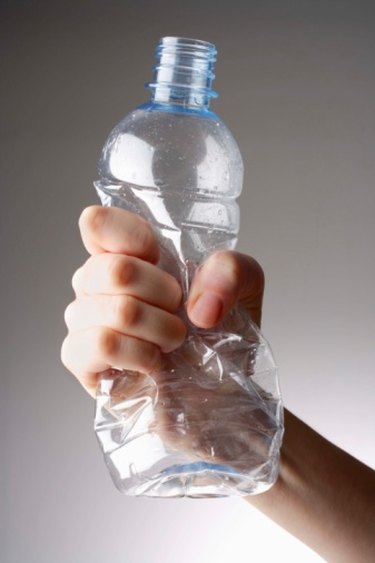 There are many ways to help save our environment. Recycling cans and bottles is a start and you can easily do this from home. The City of Orlando offers convenient ways to help make recycling possible for all residents and businesses. If possible, rinse out your bottles and cans with water before depositing. This will help prevent ants and other bugs from invading recycling bins. Keep in mind that only plastic bottles with a number 1 or 2 recycling symbol on the bottom can be recycled.
Curbside
To help residents with their recycling efforts, the City of Orlando offers two free recycling bins in different colors. Each color is meant for different types of recycling materials. Red is for glass, plastic and cans, and blue is for newspaper. When recycling cans and bottles, you can put your red container out after 5 p.m. the night before pick up and no later than 6 a.m. the morning of. Larger recycling containers are also available for local businesses of all sizes.
Drop-Off
The City of Orlando also offers a drop-off site for residents of Orange County to bring their cans and bottles for recycling. The drop-off site accepts glass bottles, plastic bottles and aluminum cans. The drop-off site that is located at 1028 Woods Avenue is open 24 hours a day.
Single Stream Drop Off
Residents of Orlando can also find several single stream drop-off locations throughout the area where they can drop off their cans and bottles for recycling. You can find locations in communities, at parks, schools, neighborhood centers and the Orlando Police Department. Parks featuring single stream drop-off locations include Bill Frederick Park and Pool, Blue Jacket Pool, Lake Eola Park, Lake Fairview Park and Southport Park. You can also drop off items at the College Park Neighborhood Center, Englewood Neighborhood Center and the Mayor William Beardall Senior Center.
Publix
There are some Publix locations in the Orlando area that have recycling containers outside of the front entrance. You'll find these bins next to the recycling containers for plastic bags. Recycling containers in these locations are for plastic bottles, such as soda and water bottles.