When planning a birthday party for an 11-year-old boy, some of the activities that may have worked in the past may be considered too young now. Depending on the child's personality and interests, there are still many fun types of parties to choose from such as sports, pool party, paintball or bowling. These types of parties are perfect for this age group because they keep the kids active and entertained.
Sports Theme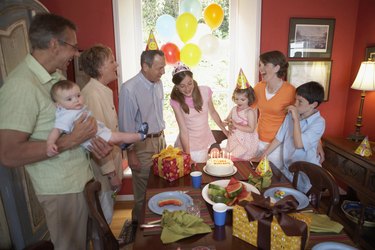 Choose the child's favorite sport as the basis of the theme. Decorate the house with balloons and streamers using his favorite team colors. For example, if the theme is basketball and his favorite team is the Boston Celtics, use green and white as the primary colors for decor. Play games and activities related to the sport such as sports trivia, word searches, crossword puzzles or charades.
Pool Party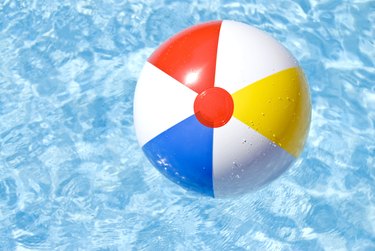 A pool party can be a lot of fun in the summer. The entertainment is the pool itself. Water games such as volleyball, Marco Polo, diving contests and relay races are fun. You can also play music and barbecue burgers or hot dogs.
Paintball Party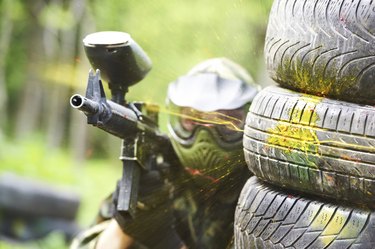 Many kids enjoy playing paintball. Depending on what the facility has to offer, obstacle courses and other activities may also be available. These can keep the kids entertained for hours. It is an active party that does not require a lot of time in planning the activities ahead of time since all the forms of entertainment are at the facility itself.
Bowling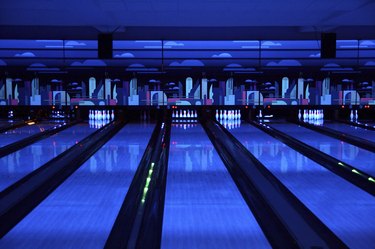 A bowling party can also be a lot of fun. Gather close friends and split into two teams to play. Serve pizza and drinks, and end with cake as dessert. Time will fly with rounds of bowling that will keep the kids entertained.