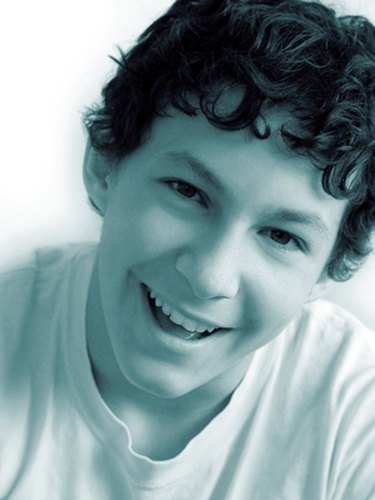 Middle school aged boys can sometimes be difficult to buy for. They aren't little kids anymore, but they also don't want items that are too grown up. This age, from about 12 to 14, does not have to be difficult. Even if you can't ask the boy what he would like for a gift, there are many ideas to choose from.
Music
Most boys love to listen to music. You can purchase CDs for him, but it can be difficult if you don't know his favorite band or music group. One way you can solve this dilemma is to purchase a music gift card. He can use the money to download his favorite tunes to his MP3 player.
Electronics
Purchase the newest game for his game station. If you don't know what game he wants, buy a gift card to a game store, or take him shopping with you. It won't come wrapped in pretty paper, but you will know he has exactly what he wants. If the recipient does not have a gaming system, purchase a new cell phone for him; make sure it has all the features he wants.
Clothes
Boys begin to get more interested in clothes in middle school. They want to impress their friends and any girls they may be interested in. Purchase clothing in the latest fashion. Again, it can be difficult if you do not know what is in style for this age. Purchase a gift card to a trendy clothing store, or take the boy shopping. By taking him shopping with you, you will find out what is in style for future gifts.
Other Items
If the boy you are buying gifts for is interested in books, purchase a gift card to a bookstore, or purchase his favorite series. Art or posters he can hang on the walls in his room will also be a hit; get posters of his favorite movie or band. Movies are another option; check to see if he has a DVD player or a Blu-ray player before purchasing, so he will be able to watch it right away.