Things You'll Need
Volunteer committee

School gym or cafeteria

Tables

Paper plates and plasticware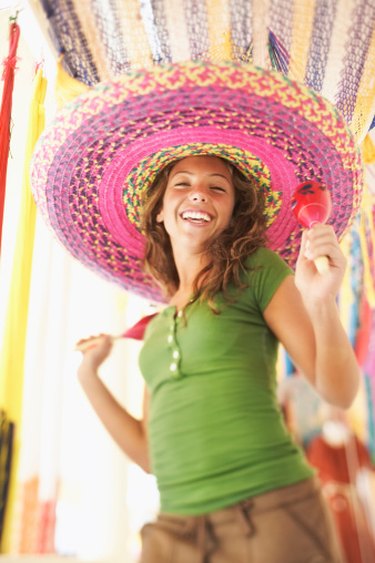 A multicultural event can be an effective way to bring diverse families together in an elementary school. Sharing ethnic food, dance, music, songs and crafts helps build community and teaches kids that there are many different ways for people to live. At such an event, kids may sample Korean bulgogi (spiced, sliced and grilled beef) and love it. They might try their hands at Chinese calligraphy, join in a Mexican dance or sing along with a French-Canadian musician. A planning committee can select any combination of these activities to create a family-friendly multicultural event.
Plan and execute the event
Step 1
Choose your plan. Put together a committee that includes at least a half-dozen parents and at least one school staffer. Choose a date, giving the committee at least two months of lead time to plan the event and recruit volunteers. Decide on the size and scope of the event and set a budget. A smaller event, such as an international potluck, can take place on a school night. An event featuring a variety of activities might better be held on a Saturday. Delegate specific responsibilities to each committee member and set up a plan to ensure follow-through.
Step 2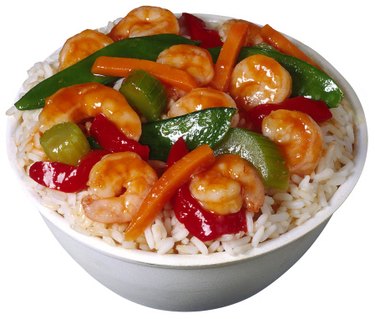 Choose food. A caterer, vendors, a potluck dinner or any combination of these are all possibilities. For example, your committee may choose a caterer to provide the main course, then have families provide desserts. If you choose a potluck, offer families specific guidelines for how much to bring, and create signup sheets to make sure the meal will be balanced between main courses, side dishes and desserts.
Step 3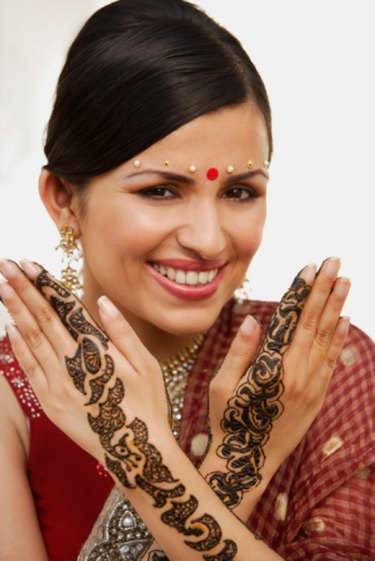 Choose activities. A diverse school may have many parents with skills they'd like to share. For example, a family from India may volunteer to paint henna designs known as mendhi for girls and women. Hmong needleworkers may display their craft and discuss it with visitors. Planners can take a hint from the the Michigan-based Great Lakes Folk Festival, where family activities have ranged from Chinese calligraphy to African children's games.
Step 4
Choose informative displays. Invite local ethnic and cultural groups to set up tables at the event describing their culture and history. If your community is not diverse, work well in advance of the event with teachers at your school. They can assign kids to create displays on different cultures represented within the United States.
Step 5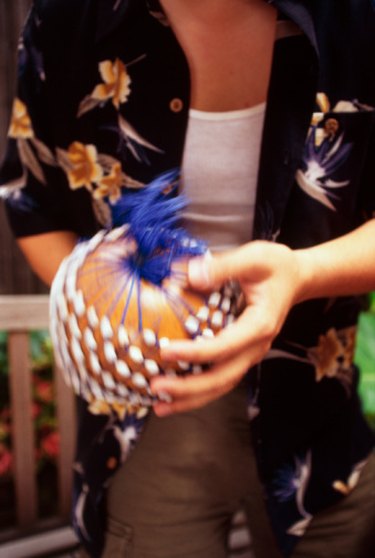 Choose music and dance. Many groups that teach ethnic dance or music to kids will perform at school events for free. The committee also can recruit talented singers and dancers from families whose children attend the school. Schedule music and/or dancing and post the times so visitors won't miss out on the fun. One option: Schedule dinner for a certain period of time -- for example, 5 to 6:30 p.m. -- and begin performances right after.