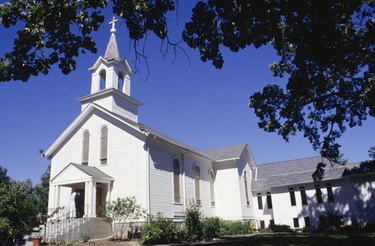 If you need to write a letter of invitation to a pastor or other clergy member, you should follow a few simple rules. The letter should be formal in tone, so make your writing as professional as possible. If you know the pastor personally, you can include a personal message within the letter.
Step 1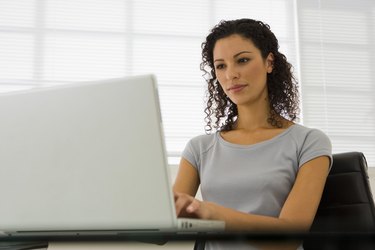 Begin with a salutation such as "Dear Pastor Smith" or "Dear Rev. Jones."
Step 2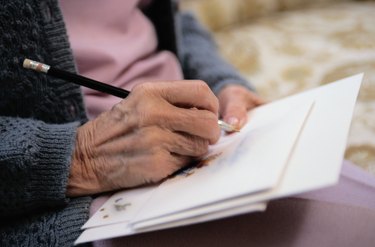 Open your letter with an invitation to the event; for example: "I am writing to invite you to the second annual 'City Peace Conference' on Aug. 2, 2011. The event's purpose is to bring clergy and community together to talk about ways to build peace in our city."
Step 3
Invite the pastor to serve on a panel or to speak at the event. You might want to explain briefly but specifically why you think the pastor would contribute to the discussion. Here is an example: "Your work in peace and community-building over the last 10 years in our city makes you a prime candidate for our conference panel. We would be very grateful to hear your voice and to engage with you."
Step 4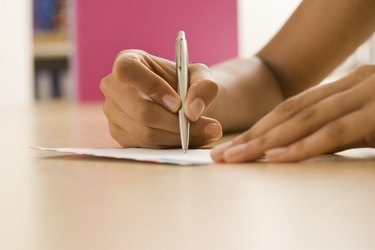 Conclude the letter with an expression of thanks and include your contact information; for example: "Thank you for considering this invitation. I look forward to hearing whether you will be able to join us. You can reach me at..."