Things You'll Need
2 to 3 tbsp. olive oil

4 boneless, skinless chicken breasts

Salt

Pepper

1 can cream of cheddar soup, 10 1/2 oz.

1 can cream of mushroom soup, 10 1/2 oz.

Large onion of any variety

3 carrots

5 stalks celery

1 tbsp. chopped garlic

2 cups white basmati rice

1 1/2 cups water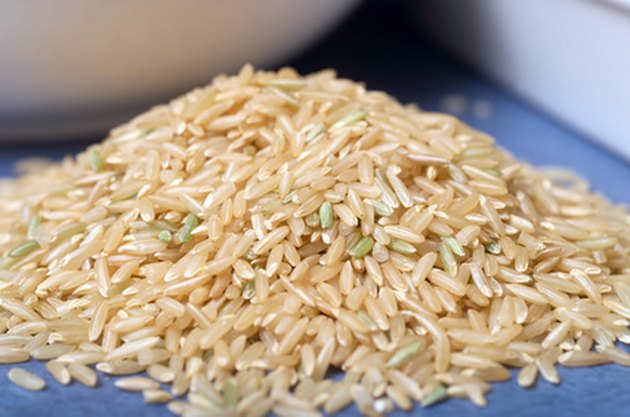 Cooking chicken and rice in a pressure cooker will allow you to create a delicious, homemade meal in a matter of minutes. Pressure cookers trap steam inside of the pot, expediting the cooking time and making it an ideal meal option for when you are short on time. Furthermore, cooking the recipe in a pressure cooker is a simple process that only requires mixing together the ingredients in the cooker. These qualities make the recipe perfect for dinners after long days of work when you lack energy.
Step 1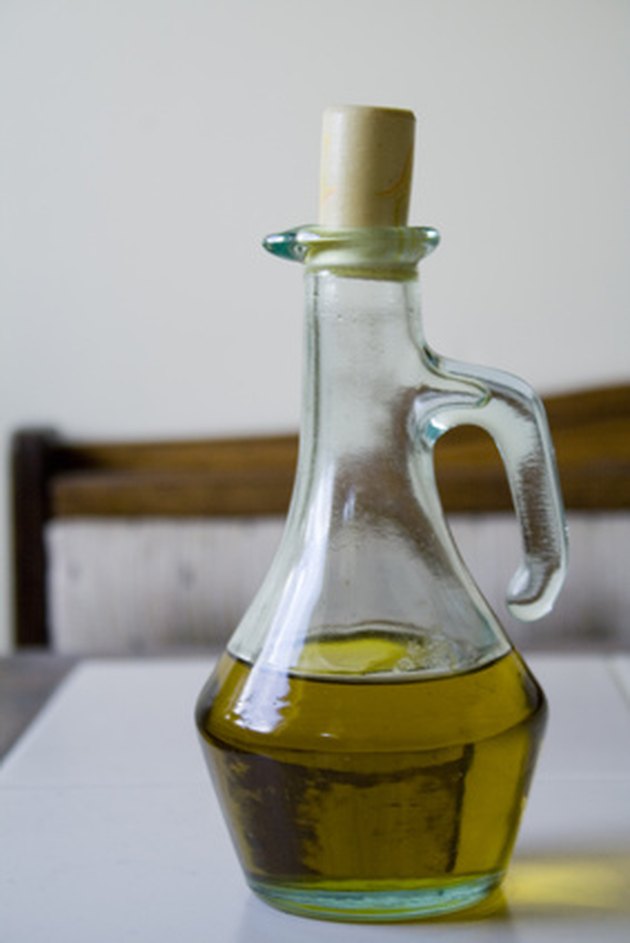 Place enough olive oil in the pressure cooker to cover the bottom.
Step 2
Season the chicken breasts generously with salt and pepper.
Step 3
Place the chicken breasts in the pressure cooker and stir to coat them with the oil.
Step 4
Add both the cream of cheddar and cream of mushroom soups.
Step 5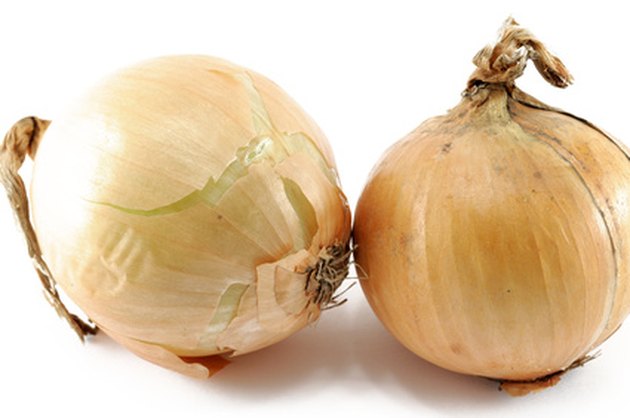 Step 6
Chop the carrots and celery.
Step 7
Add the onion, carrots, celery, garlic, rice and water to the cooker.
Step 8
Season with salt and pepper if desired.
Step 9
Stir the entire contents in the cooker until they are evenly combined.
Step 10
Cover the pressure cooker and cook on high pressure for 20 minutes.
Step 11
Check the chicken; if it is not tender, continue cooking for five more minutes.
Tip
If you are using frozen chicken, increase the cooking time to 35 minutes. Check the chicken and cook for five more minutes if needed. If you have other condensed soup, such as cream of celery or chicken, they can easily replace the cream of mushroom soup. Furthermore, experiment with different vegetables; mushrooms, peas, corn, green beans or any other vegetable you have in the fridge can be a delicious addition to the recipe. To increase the nutritional value of the recipe, substitute white basmati rice with brown for additional fiber.