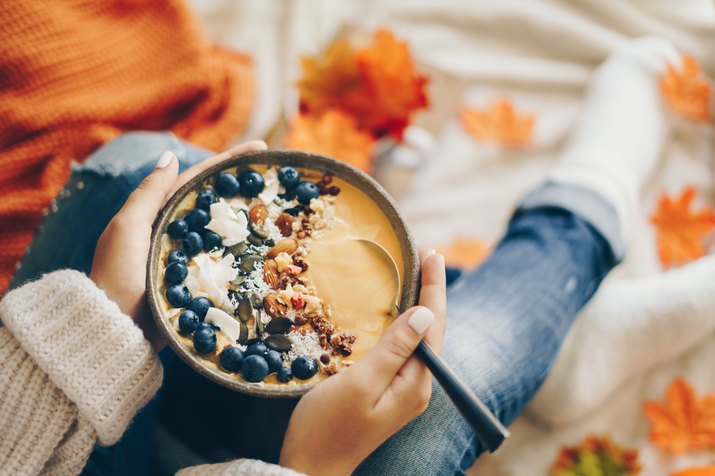 1 of 11
Did you know that you can now get pumpkin spice pet shampoo? The pumpkin spice craze may have gone too far now. While delicious, this flavor profile has been done. When you're craving the taste of fall but need a break from pumpkin spice everything, branch out and explore these 10 other sweet and cozy flavors of the season.
Image Credit:

Xsandra/E+/GettyImages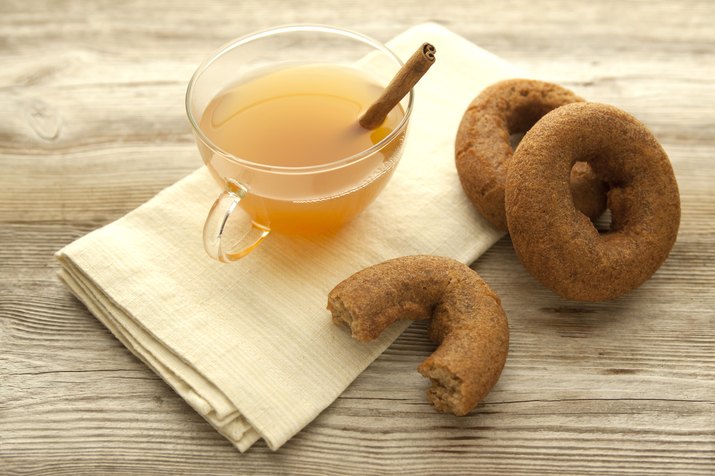 2 of 11
Okay, apple cinnamon isn't far behind pumpkin spice when it comes to the most popular flavors of fall. But for good reason – apples are at their peak this time of year, and it would be a shame not to enjoy them while you can. Try this tasty recipe for baked apple cider donuts, or simply combine peeled apple slices with a little butter, brown sugar and cinnamon in a pot and cook until the apples are softened. Eat them plain, mixed into oatmeal or on top of pancakes.
Image Credit:

Bill Boch/Photolibrary/GettyImages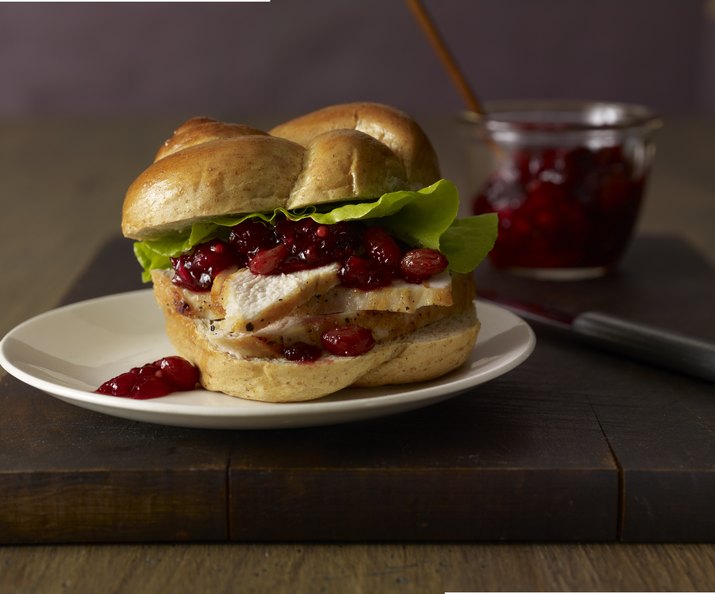 3 of 11
Cranberries get their moment to shine on Thanksgiving. But what about the rest of the year? The tart bite of cranberries is the perfect counterpoint to a lot of the warm and creamy dishes we tend to favor when autumn comes. Try this orange cranberry sauce recipe to complete your holiday meal, use them to make homemade granola with lots of chopped nuts and vanilla, or make cranberry butter to spread over warm apple bread or pumpkin muffins.
Image Credit:

Beth Galton Inc/The Image Bank/GettyImages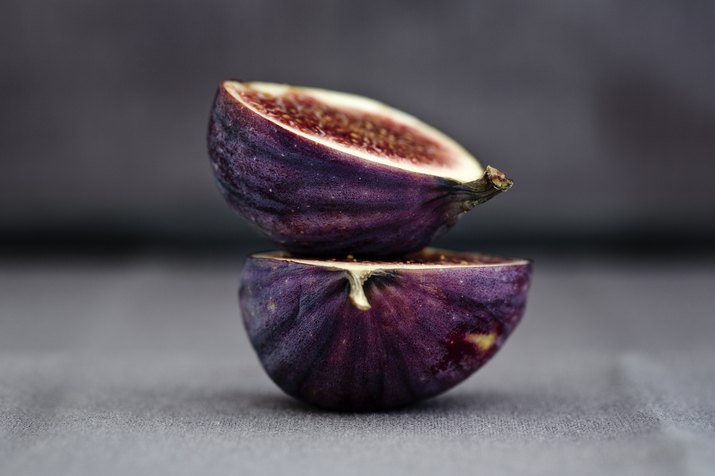 4 of 11
'Tis the season for fresh figs, and all their honeyed sweetness. They also have the benefit of being a delicious complement to both sweet and savory dishes. One option? Make a simple fig jam that deliciously complements cheeses and meats. For dessert, try simple sautéed figs with butter and cinnamon over vanilla ice cream.
Image Credit:

Richard Boll/Photographer's Choice/GettyImages
5 of 11
Maple is one of those flavors that you might associate with autumn but rarely use outside of pancake time. Sadly, it can't be pancake time all the time. Happily, maple flavors can still be part of your day from morning to night. Try cupcakes with maple bacon frosting, grilled pork chops with a maple glaze or roasted Brussels sprouts with maple and bacon.
Image Credit:

Lisa Romerein/Photolibrary/GettyImages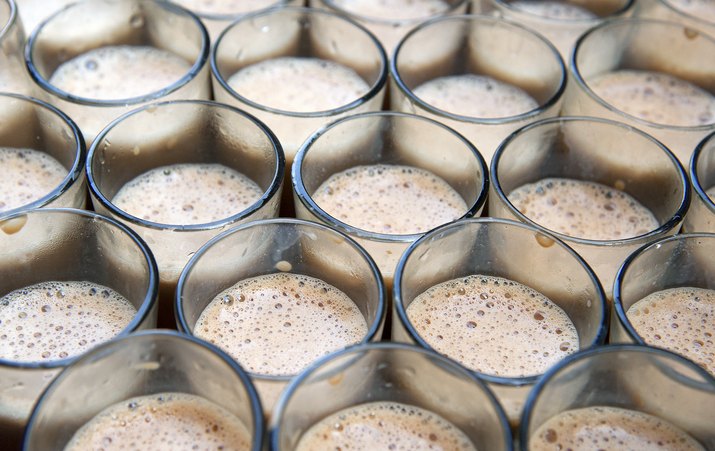 6 of 11
Chai is one of the those flavors that you've probably enjoyed but not quite understood. It simply means "tea" in Hindu, but in the U.S. chai is understood to mean a drink made with black tea, milk and spices that typically include cardamom, cinnamon and cloves. These flavors work beautifully in baked goods, and they're comforting on cold or rainy days. Try making cake or muffins with chai flavors.
Image Credit:

Hira Punjabi/Lonely Planet Images/GettyImages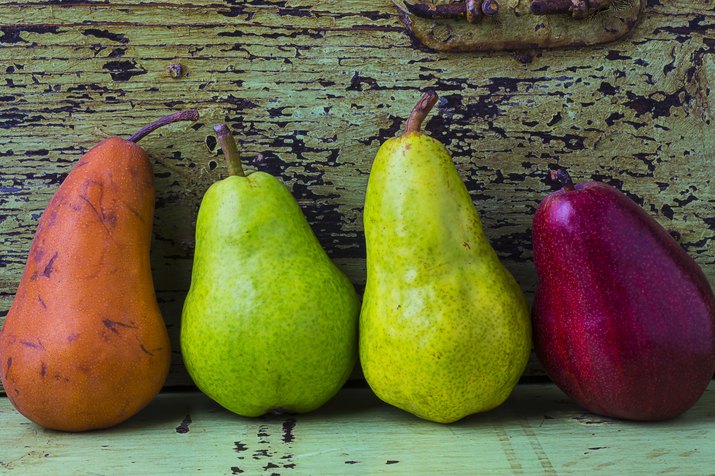 7 of 11
Pears get slightly overshadowed by apples, especially around autumn. And that's a shame, because pear is one of the most subtle and versatile flavors of the season. Use fresh pear slices to top crostini with ricotta cheese and a drizzle of honey, or harness the natural sugars in pears by caramelizing them in the oven. Roasted pears with crumbled bacon also makes a spectacular and easy side dish for pork.
Image Credit:

Garry Gay/Photographer's Choice/GettyImages
8 of 11
Working with butternut squash might seem intimidating, when you're holding a hefty squash in both hands. But this sweet and slightly nutty ingredient is worth taking home, in part because it's so easy to prepare. It can be as simple as slicing the squash down the middle, seasoning it and roasting the halves until the flesh is tender. Make the perfect cold-weather soup using little more than roasted squash, broth and a blender.
Image Credit:

Beth Galton Inc/The Image Bank/GettyImages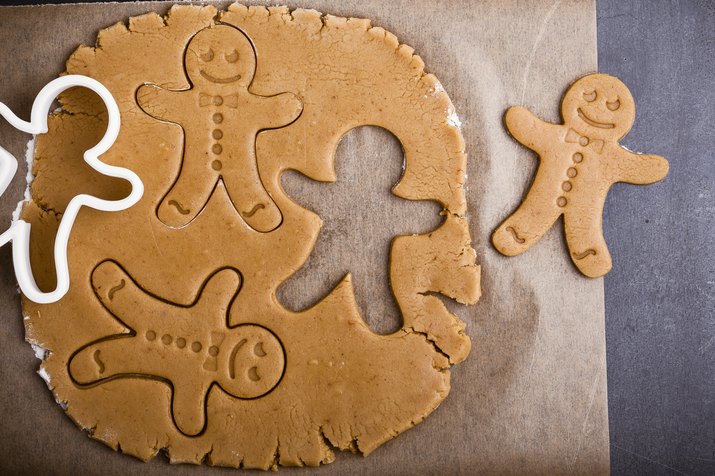 9 of 11
For some people, ginger only gets its moment when gingerbread season comes around in December. This year, get a head start and embrace spicy ginger during autumn. Make delicious gluten-free gingerbread cookies, hot ginger tea with a little honey (add a little whiskey for an adults-only treat), or try a ginger pear tart or ginger applesauce. And of course, ginger belongs in garlicky, spicy stir-fries all year long.
Image Credit:

istetiana/Moment/GettyImages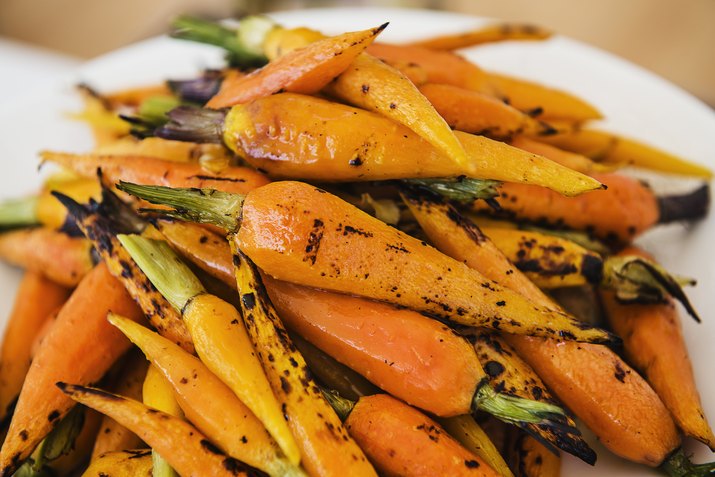 10 of 11
They're earthy, hearty and just a little bit sweet. Carrots are the perfect fall vegetable, though you're missing out if you're only eating them in savory dishes. Try slow cooker maple glazed carrots or creamy curried carrot soup with ginger for a cozy dinner on a cold night. For dessert, treat yourself to spiced carrot bars with cream cheese frosting or soft carrot pudding with raisins and nuts.
Image Credit:

Michael Marquand/The Image Bank/GettyImages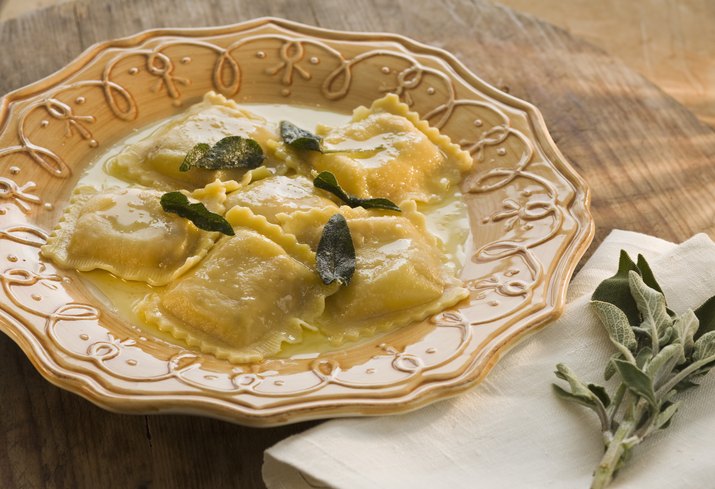 11 of 11
Sage is one of those herbs that just seems made for fall. It pairs beautifully with other hearty herbs like thyme and rosemary, and it adds a wonderfully nutty note to butternut squash and sausage dishes. Simply fry pieces in butter until crispy and use them to top a bowl of butternut squash ravioli or a platter of roasted chicken. Sage can even be used in cocktails; try making a simple syrup with it to add subtle sage flavor without overpowering the drink.
Image Credit:

Tom Grill/The Image Bank/GettyImages