Skip the typical coffee mug and candy gifts this year as you show appreciation for your coworker with a Secret Santa gift. Secret Santa gifts are given anonymously to another person, usually randomly assigned by drawing names out of a hat or box. The Secret Santa practice is a common gift-giving tradition in the workplace, allowing coworkers to exchange presents in a cost-effective way as you only buy gift for one person. Below are suggested gift selections that are tasteful, office-appropriate and with a price range of $5 to $25.
Step 1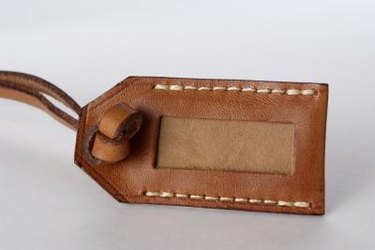 Choose a travel gift for your coworker if she likes to travel. Wrap up leather luggage tags for luggage identification, a leather passport holder to keep her passport safe from wear and tear, or a leather travel clock so she never misses a flight. Buy an "instant flight upgrade" for him, which consists of a travel pillow for the plane, a set of earplugs to block out the noise, and an eye shade mask to darken the light.
Step 2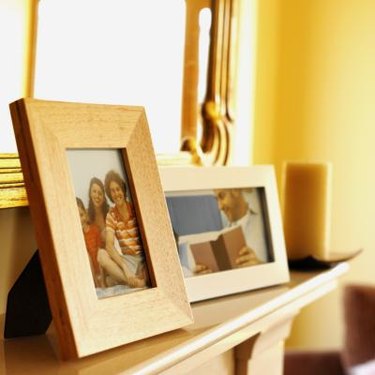 Select items that can be used by your coworker in her office, such as a picture frame for her family photo, a daily appointment book to schedule her appointments, or a plant container to hold a desk plant. Purchase a gravity pen set for him, which tells the time and date and has an alarm function. Consider a leather business card holder for his cards.
Step 3
Choose Christmas-themed gifts for your coworker, such as a Christmas-inspired photo frame or photo key chain. How about a clock that "sings" holiday songs on the hour, a kitchen or bath towel set in Christmas colors, or wine glasses with holiday designs etched on them. Other ideas include a small holiday ornament for a tree, a Christmas votive for the home, or candy-cane striped tea lights for a display.
Step 4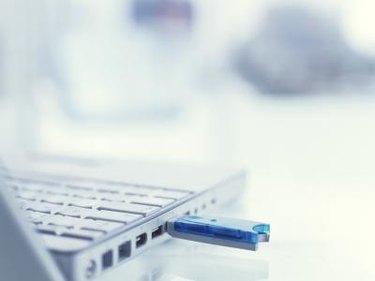 Shop the sales to increase the number of gifts you can buy within your Secret Santa price range. Consider electronic gifts for your coworker, such as a LED desk clock, a USB-charged LED computer light, or a LED battery-operated candle that changes colors. Purchase a USB key chain flash drive, a memory disk for a camera, a web cam, or a wireless optical mouse.
Step 5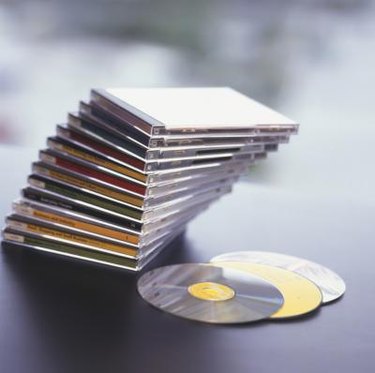 Choose a generic gift that fits both sexes. Give a CD of holiday music, a DVD of a Christmas classic movie, or a blank pack of CDs or DVDs so your coworker can do the recording on her own. Wrap up a box of scented gel candles, a coffee cup warmer or a movie certificate.
Tip
Wrap the gift in festive paper with a bow as the presentation counts in the selection.
Warning
Avoid gifts that are too personal as these are inappropriate for workplace setting.