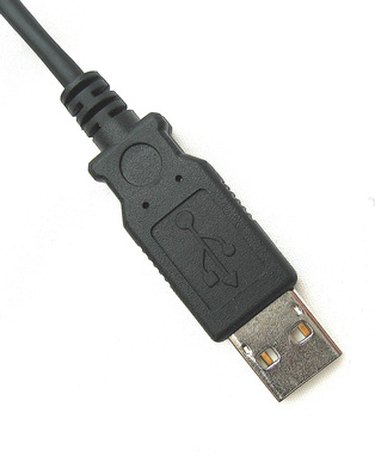 The Bernina Artista 180 is a computer-controlled sewing machine capable of replicating patterns and specific sewing instructions automatically. This enables the user to make intricate embroidery, designs and other highly detailed work with relative ease. The sewing machine is designed to work with computers running Windows Vista or Windows 7 operating systems. Software included with the sewing machine must be installed on the computer before connecting the two devices with a USB cable.
Step 1
Open the computer's CD-ROM drive tray and insert the Berina Artista software CD. Close the tray; the disc will start playing automatically.
Step 2
Click the prompt buttons that appear on the computer screen to load the software. Restart the computer when finished.
Step 3
Connect the USB cable from the rectangular port on the back of the Artista 180 to any available port on the computer.
Step 4
Double-click the Bernina Artista logo on the computer desktop to launch the sewing machine software.