Things You'll Need
An idea of the soon to be 5 year old's taste

Find out what they already have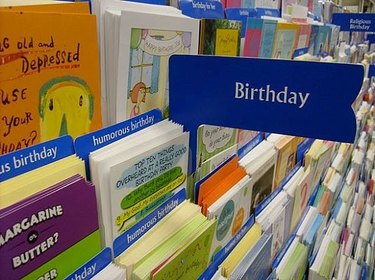 It is easy to choose a birthday present for a 5 year old girl's party. Five year old girls love to dress up, take care of pets, make things, and are very interested in social events. Whether she is your daughter, relative, or your child is attending a 5 year old girl's birthday party here are some tips from our own daughter's recent party.
Step 1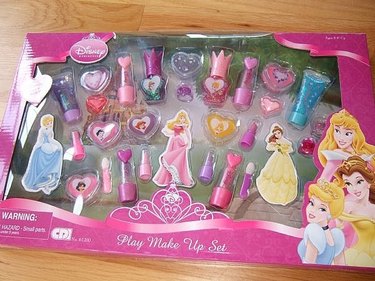 You cannot go wrong with a Disney Princess Gift. Most Disney Princess toys and sets will bring a smile to the 5 year old on her birthday. Purchase a Disney Princess play make up set and you will be sure to bring a great gift to the birthday party.
Step 2
Find a Webkinz for the 5 year old's birthday present. Webkinz are small stuff animals that have a code to access an online world. There are games, suitable for younger children, and other activities which you can earn Kinz cash. The child can use the Kinz cash to purchase things for their Webkinz online like food, decorations for their room, or other rooms on their online house.
Step 3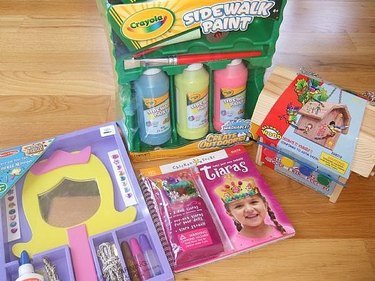 Arts and crafts are a huge hit with 5 year old girls. There are all kinds of varieties of crafts that will fit the girl's taste or theme of the party you can purchase to bring a hit gift to the birthday party. Find out the girl's taste and interests before buying. Also, you will do fine if you buy something related to the birthday theme since she chose the theme for her big party.
Step 4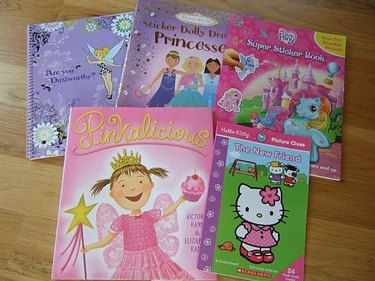 This is a perfect age for books for a girl's birthday present. A 5 year old will want to have books she likes read to her over and over. Look for Pinkalicious, by Elizabeth Kann, Fancy Nancy, by Jane O'connor, Hello Kitty, by Higashi Glaser Design, or most any Disney Princess or Tinkerbell books. You will do well with interesting books for her.
Step 5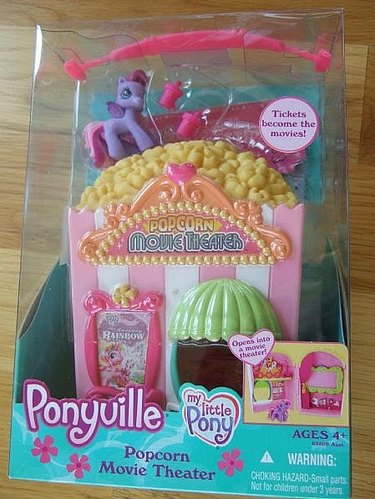 Purchase a My Little Pony gift. My Little Pony is still very popular with girls this age. You will have a great gift if you can find a nice My Little Pony toy.
Step 6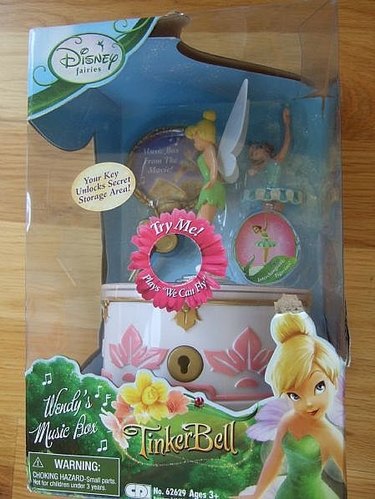 Find a Disney Fairies/Tinkerbell gift for the 5 year old to be girl. These characters are gaining popularity fast. There are some girls who prefer Tinkerbell over the Princesses. Try to find out which they prefer.
Step 7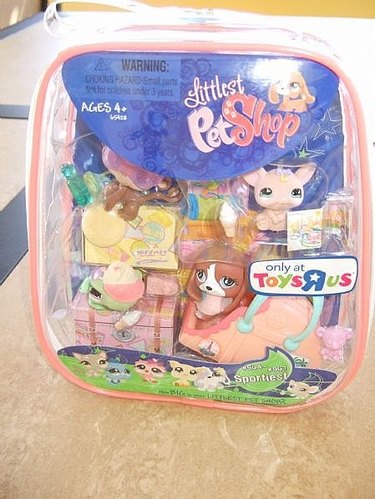 Another idea is to purchase Littlest Pet Shop toys. Girls with pets may be particularly interested in these toys. If the girl likes pets and it fits her style, you will do well by giving her a Littlest Pet Shop set.
Another tip is 5 year old girls love pretty packaging on their gift. They also enjoy receiving a homemade card from their friends. Choosing any of these toy ideas should give you some ideas for a birthday gift for a 5 year old girl on her birthday.