Things You'll Need
Green felt

Green thread

Needle

White paper

Stick pins

Pen

Scissors

Shoes
Neverland: a place where one never grows up. It's no wonder Peter Pan Halloween costumes are a popular choice for kids and adults alike. And whether you are trick or treating for hours or dancing the night away at a party, footwear is always important. This Halloween create felt Peter Pan slip-ons that fit snugly over your most comfortable shoes.
Step 1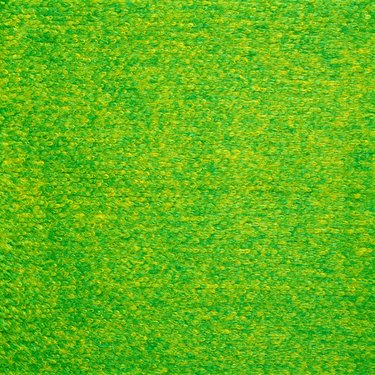 Purchase several large sheets of green felt at your local craft or fabric store. Trace your most comfortable footwear onto two pieces of white paper to use as a pattern for the soles of your Peter Pan shoes. Cut out the traced shoes and pin them to your felt. Trim the shoe soles from the felt.
Step 2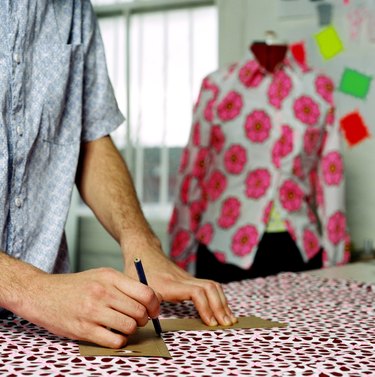 Draw a chunky letter U onto a large piece of white paper. Make the U 2 inches longer than your shoe shapes and approximately 2 inches wide all of the way around. Cut out the U and pin it to a piece of green felt. Trim the U from the felt. Repeat for the other Peter Pan shoe.
Step 3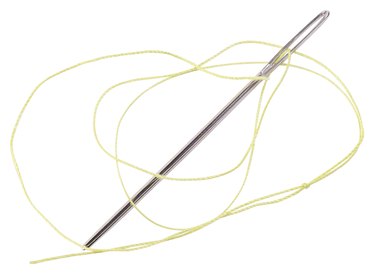 Pin the U shapes onto the soles of the shoes with the closed curve of the letter facing the toes and the opening facing the heel. Sew the U's onto the soles ending with a seam at each heel.
Step 4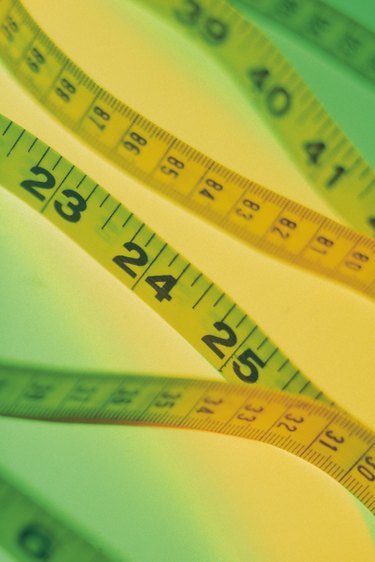 Cut out two rectangular pieces of felt measuring about 12 inches long and 2 inches wide. Cut slits into the felt to make fringe. Sew or glue the fringe around the opening of each shoe.
Tip
Soak the felt in water and then squeeze it out to make it more pliable for sewing.