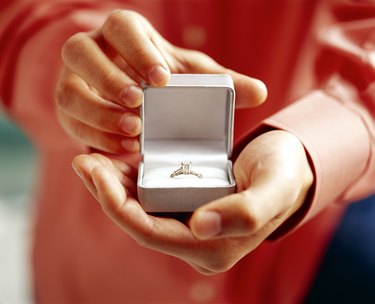 Hosting an engagement party at home is affordable, and allows friends and family to gather in a comfortable, low-key environment. Create a relaxed environment with good food, drinks and laughter.
Decor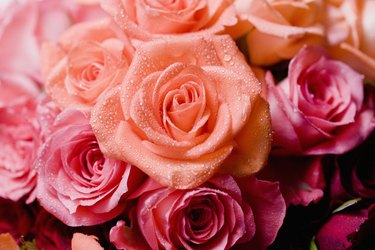 Don't worry about being fancy. A few nonscented candles and bouquets of fresh flowers are more than enough for an engagement party thrown at home.
Food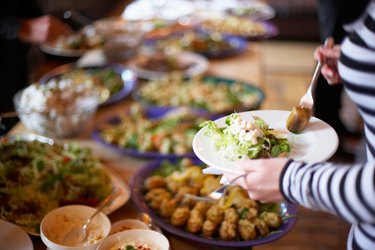 Do a buffet for food. It allows guests to munch as they mingle. Be sure to serve food that can be enjoyed at room temperature.
Drinks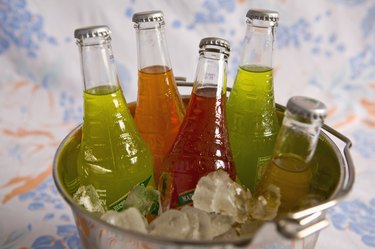 Serve only a few drinks. Provide water, a nonalcohol beverage and a mixed drink. You might also want to serve champagne because it's a celebration.
Personal Touch
Place childhood photos of the bride and groom for a personal feel and conversation maker.
Gifts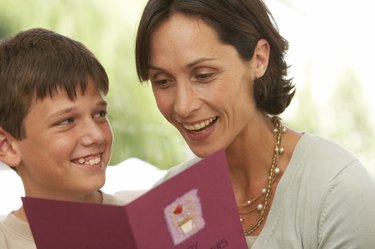 If gifts are given, designate someone to write down the gift giver's name and the present so thank you cards can be distributed after the engagement party. If the couple is already accepting gifts, be sure to include registry information within invitations to the party.