With everyone and their mother staying home, it comes as no surprise that there has been a considerable rise in DIY and crafts. People are trying to fill their time and there are only so many shows and movies to stream before your eyes start to feel like sandpaper. On the other hand, though, there are an overwhelming number of crafts to choose from (especially if you're on TikTok). With that in mind this list is going to help you narrow down exactly what piques your interests and captivates your mind.
This list has to start with resin. If you've been on TikTok or Instagram recently then you've probably seen at least one video of someone creating something mundane like an ashtray or a keychain infused with a flower or glitter, thereby removing the mundane and replacing it with glamorous. Check out this DIY floral resin design kit if you'd like to try your hand at it.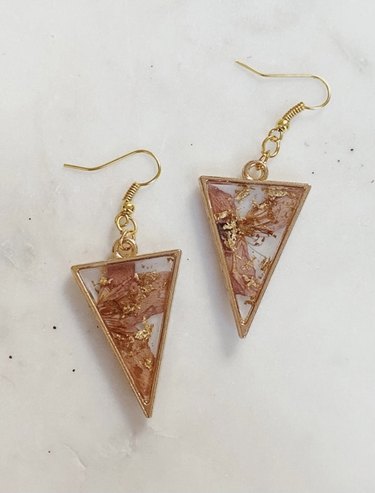 The 90s have been staging a strong comeback in fashion, hairstyles and now crafts. Tie dye is fun because it's simple and can be done to almost anything—shirts, sweaters, hats, and stuffed animals, to name a few things. It's rare to hear someone say that they didn't enjoy the end result and it's probably because the process was so much fun. It's a wholesome activity that can be done with all ages. If you'd like to give it a try, click here for this kit.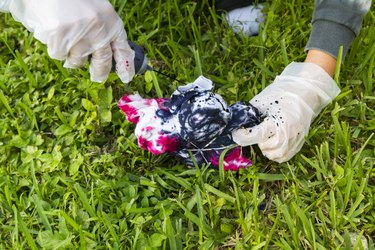 With all this time being spent in the house, it only makes sense that you'd want your home to smell inviting and cozy—and what better way to do that than by creating your own unique ambiance? Candle making is a great activity that invests in your surrounding and yourself. This craft is immediately rewarding and could even turn into to something more, like a side business! Click here to try it out for yourself.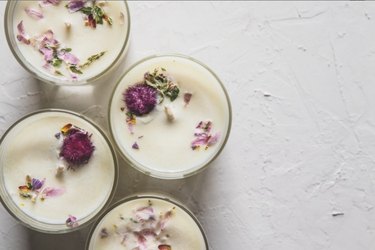 Embroidery may seem outdated and dull, but that is not the case. You can use embroidery to spruce up any item like throw pillows or tote bags. It can be done while enjoying a quiet moment or a favorite television show. Check out this kit if you'd like to try your hand at something old made new.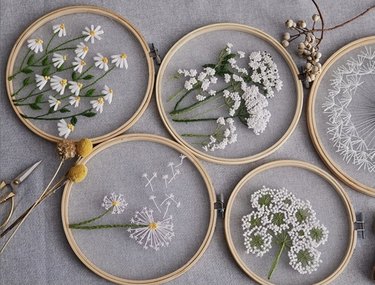 This next craft may be the perfect introduction into crafting in general; image transfer is simply transferring one image from paper to something else like fabric, wood or candles. It's the perfect way to show your deep love for those that show you love while also creating something unique. If you would like to try this craft out, click here for a beginner's kit.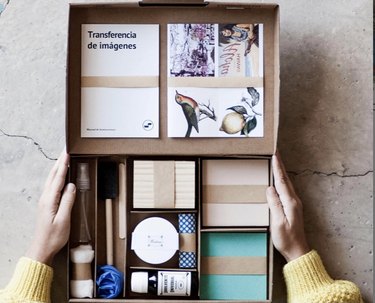 Do you love flowers but hate that they die or the fact that they require a lot of maintenance? If you answered yes, then this next project is perfect for you. Making paper flowers is a lovely way to brighten up a space while learning something new. They're beautiful and low maintenance—what more could you need? Click here to give it a go.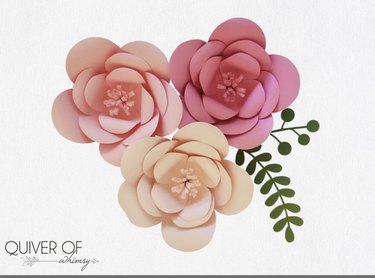 Crochet is another popular 90s pastime that's rearing its' crafty head; it's been making the rounds on TikTok and Instagram finding a whole new audience. There are now crochet bucket hats, 2-piece sets and dainty handbags. Crochet is another cool and fun new way to create something that is unique to the creator. Here is a link to create your own cozy masterpiece.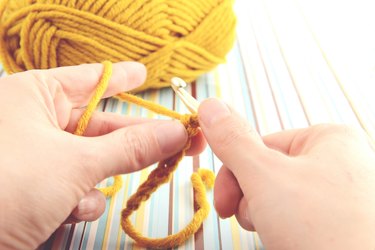 Upcycling is just a fancy way of saying refurbishing something to make it look new or different. The most common items that people upcycle are clothes and furniture. This could mean taking an old sweater and turning into a pair of comfy mittens or a beanie with matching fingerless gloves. The possibilities are only limited by imagination. For inspiration, check out some fun transformation projects here on our site!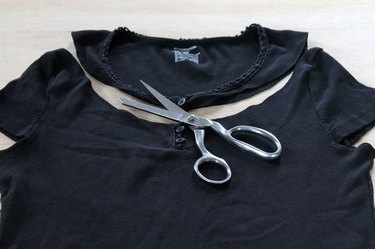 9. Shibori Dyeing Textiles
This last craft may be completely new to you, as it was to me. Shibori dyeing may be best described as tie dye with more intention. Instead of an assortment of colors that result in random shapes, the cloth is tied or pinned in a specific pattern and then dyed. The final reveal is something that is truly unique and beautiful. If Shibori sounds like something you'd like to try, click here.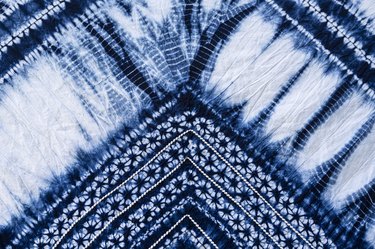 Now painting is a tried-and-true hobby that has even made a few people famous, but don't let that intimidate you from trying it. Countless people have said that they paint as a form of therapy, as it helps them block out the noise of the world and focus on creating something beautiful and just for them. For this reason alone, it would be the perfect way to disconnect from the chaotic world and try to bring the image you see in your mind's eye to life. Just think how satisfying it would be to be able to gaze upon something that you created out of nothing, every day. This beginner set would be perfect to get started.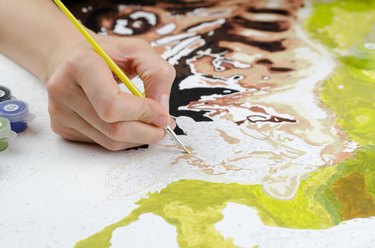 With so many different options that one can choose to fill their time, it can seem a bit overwhelming. However, if any of these are chosen, boredom will be a memory and a new skill will be cultivated. Either way, you'll come out of this year with something handmade to show for it. Happy crafting!