​eHow may earn compensation through affiliate links in this tutorial.​
If you're a sucker for succulents, but your thumb is less than green, these adorable little felt desert plants are a great alternative. Felt succulents are not only full of color, texture and unique character, but they are a cinch to make. Plus, no watering is required and they will forever be in bloom wherever you plant them. Jackpot!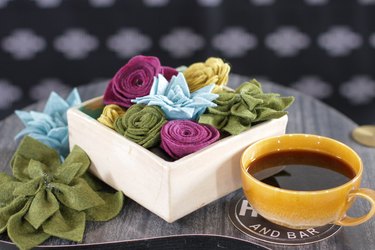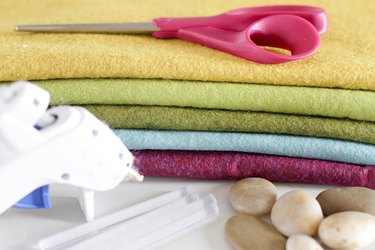 Step 1
To make a spiky succulent, cut three strips of felt in various widths. Cut spikes on one side of each strip.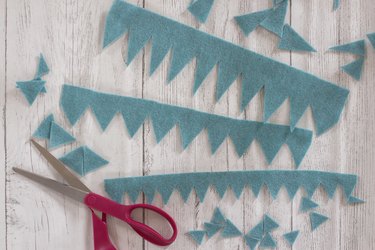 Step 2
Run a bead of glue along the uncut side of the smallest strip and coil tightly.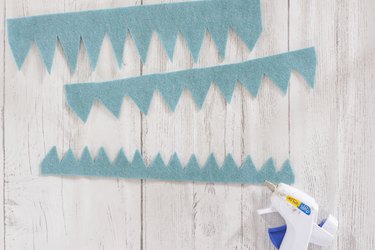 Step 3
Run a bead of glue along the uncut side of the next size felt strip and roll it around the small coil. Repeat this with the largest felt strip around the outside. Press the leaves out with your fingers to get the right shape.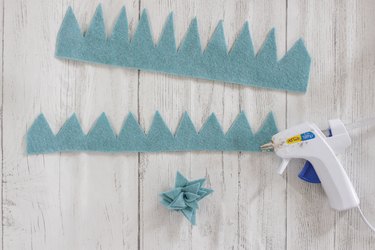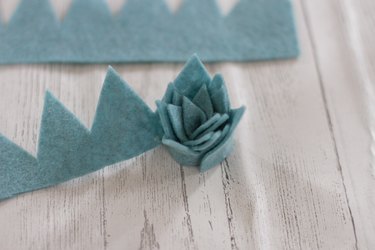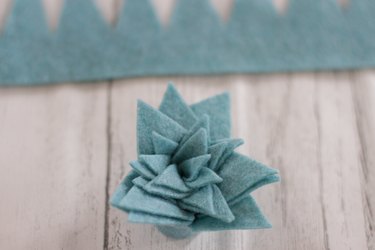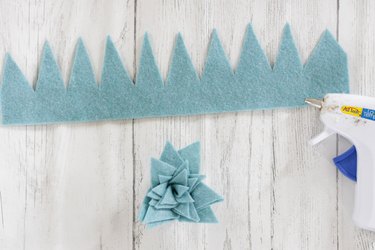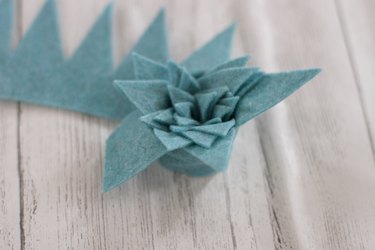 Step 4
To make a coiled succulent, cut a circle out of felt. Then, starting on the outside, use your scissors to cut it into a spiral.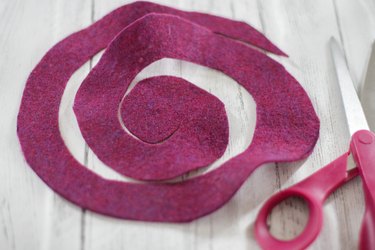 Step 5
Run a bead of glue along the inside of the spiral, starting on the outer end. Roll and glue the spiral until you get to the middle.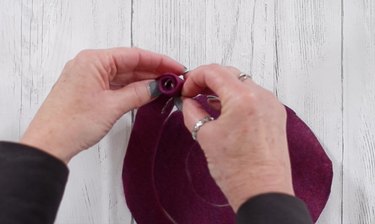 Step 6
To make a star succulent, cut odd amounts of felt leaf shapes, in three sizes.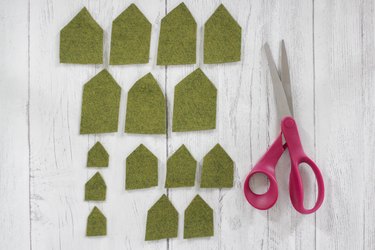 Step 7
Pleat the bottom flat edges and glue.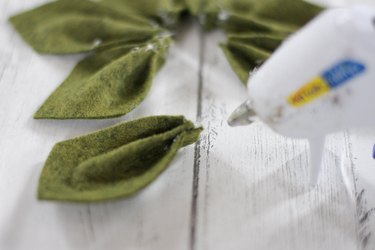 Step 8
Glue the bottom edges together to form a star shape. Repeat this with the three different leaf sizes to form three stars with two fewer leaves in each star.
Step 9
Layer the stars on top of each other and glue in place.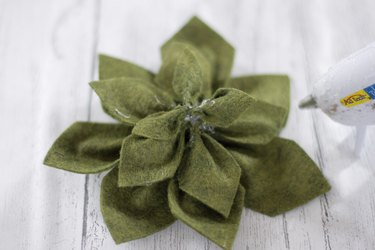 Step 10
To make a soft succulent, cut about twenty small felt ovals.
Step 11
Fold an oval in half and glue together. Fold it in half again and glue.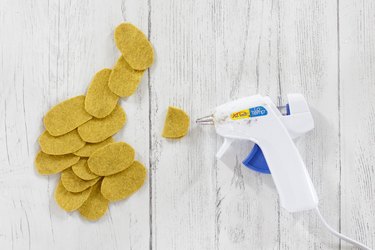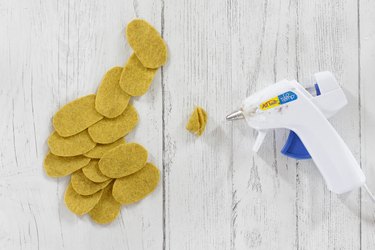 Step 12
Fold a second oval in half and glue. Wrap this half oval around the first with the straight sides down and glue. Continue folding in half, gluing and wrapping until you get it the size you like.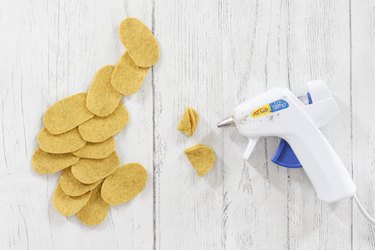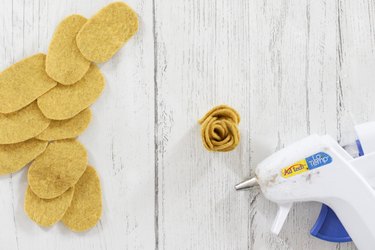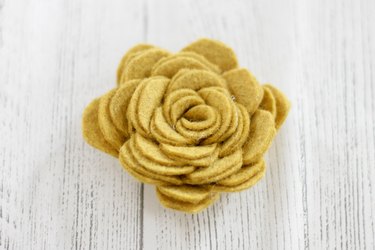 Select a container and fill it with river rocks or pebbles. Place your succulents on top of the rocks for a "plantastic" succulent garden.