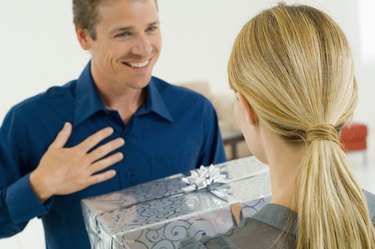 Choosing gifts for young men can be difficult--but not impossible. Luckily, there are many of thousands of options and finding the ideal gift for your loved one will be easy if you keep in mind a few considerations. Price range, how well you know the person, and his needs should factor in your choice of present for a 23-year-old man.
Electronic Gifts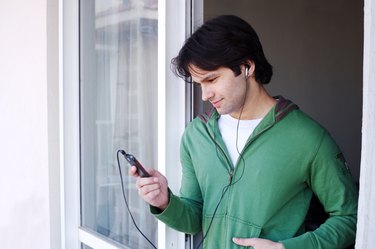 If the 23-year-old man in your life is your boyfriend and he loves electronics, then there are many different options. A more expensive item that is new to the market is a Blu-ray player. These play Blu-ray and DVD's and can work with any TV set. You can expect to spend at least $200 for a decent player. For an electronic gift in a similar price range, and Ipod Touch might be perfect for the man who loves music. An Ipod Touch can be bought for $229 for an 8GB, $299 for a 16GB, or $399.00 for a 32GB, which holds around 7,000 songs. These items can be purchased at any store that sells Apple products. For a more inexpensive electronic gift, a popular item for a couple with two computers, may be webcams so that they can talk with each other through video. Webcams can be purchased at Best Buy for anywhere from $50 to $75.
Sports Gifts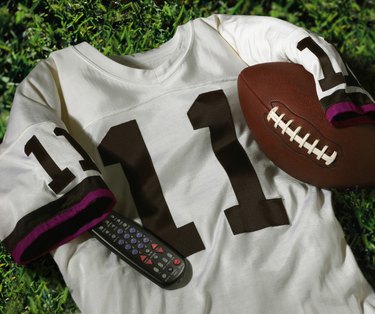 Most 23-year-old men like sports and enjoy watching them. If you want a classic sports gift, get him a pair of tickets to a game of his favorite team, be it baseball, football or basketball. Or if that´s not an option, get him a jersey of his favorite player. For a golf fanatic, a new set of clubs with a personalized cover for the driver is a great gift. A simple and thoughtful birthday idea for a 23-year-old man is to gather all his friends to watch a sporting event at home while you serve beer and pizza for everyone. A guys' night in is original and inexpensive.
Gifts for the Working Man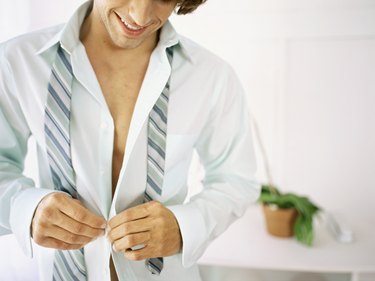 If your 23-year-old has a 9 to 5 job and works hard for a living then a gift to compliment this lifestyle might be appropriate. Such gifts can be an engraved pen, a comfortable office chair, or even a brand new suit. A new tie is also a classic option, as well as dress shoes or dress socks. Cuff links that would compliment his favorite suit are also a nice option for a working man. Keep his personality in mind when choosing cuff links' shape and color.