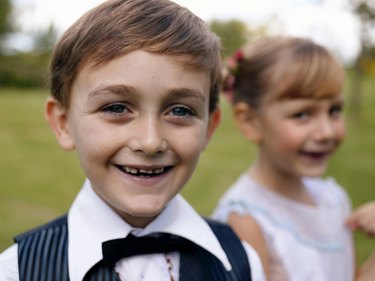 Fancy dress competitions for children are fairly common for entertainment and fund raising. With so many ideas for a fancy dress competition for children, you may find it hard to choose which format is the best one. Since children are involved as the focal point of the event, finding ways to keep the kids engaged and make every child feel included is the key to pulling off a successful event.
Dress Themes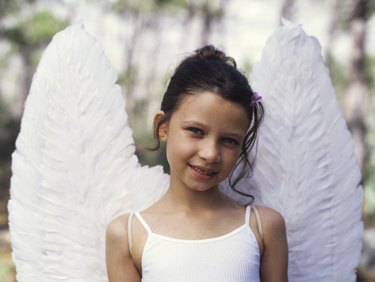 A good way to get children excited and keep every child involved in a fancy dress competition is to give the competition a fun theme. The website Indian Child recommends using themes that children can relate to, such as animals, fairy tales, cartoon characters and movies.
Plays and Dialogue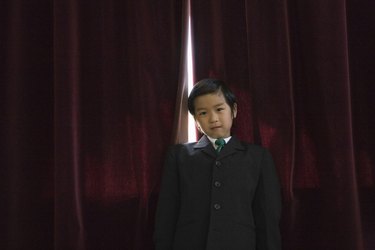 Grace N Glamour recommends having the children put on a performance or recite short monologues for entertainment during the event. This works best if the children are given advance notice so that they can learn and practice their parts beforehand.
Audience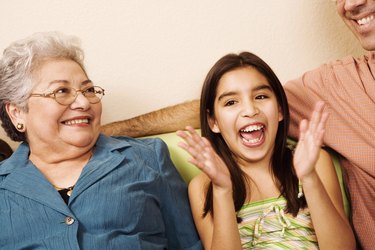 Invite siblings, parents and other relatives of the children to come and watch the fancy dress competition. Encourage the audience to applaud, which can help the children to feel supported and more confident.
Prizes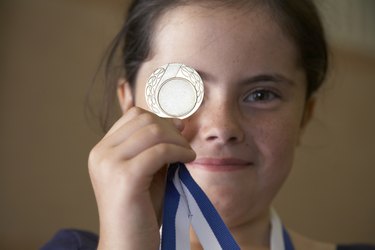 Have prizes like medallions ready to give out to winners of different contests, such as "Most Creative Outfit," "Fanciest Dress," and other titles. It's best to make sure every child gets some sort of prize so that no child feels left out.
Activities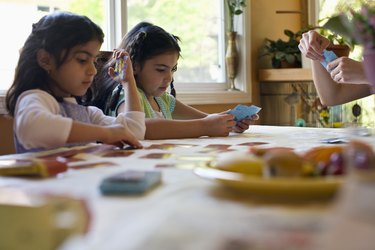 Plan games and activities as part of the fancy dress competition. Pictionary, tag and trivia quizzes, are all fun activities that most kids will enjoy. Activities and games are especially useful before and after the child goes on stage. These activities keep the children busy while other children are showing off their fancy dresses.