Overview
Step 1
These cute photo ornaments are the perfect way to preserve memories during the holiday season! Use them to frame your Instagram photos or to shrink down some family favorites.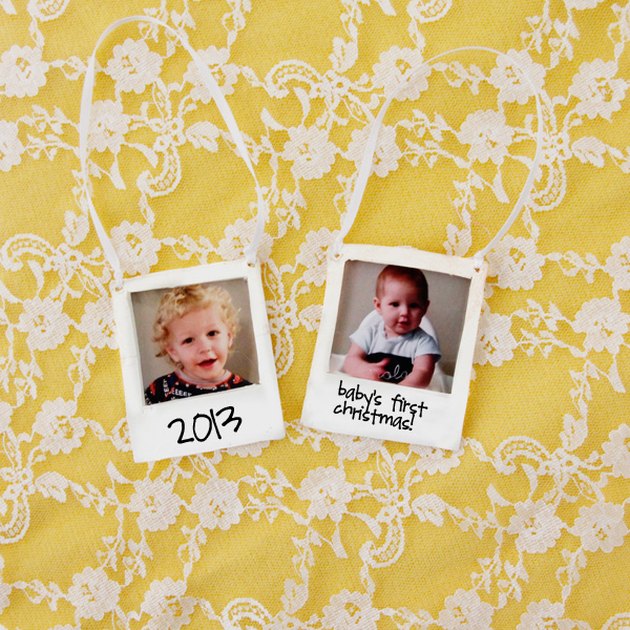 Things You'll Need
Step 1
To make this project, you will need: molding clay, an X-acto knife, a cutting mat, wax paper, small photographs, a glue gun, a rolling pin, an acrylic ruler, and a sewing pin or toothpick.
Create the Template
Step 1
Create a photo template by cutting out a rectangle 2 inches wide by 2-3/8 inches tall. Then cut out a 1.5-inch square near the top of the rectangle to make the photo frame.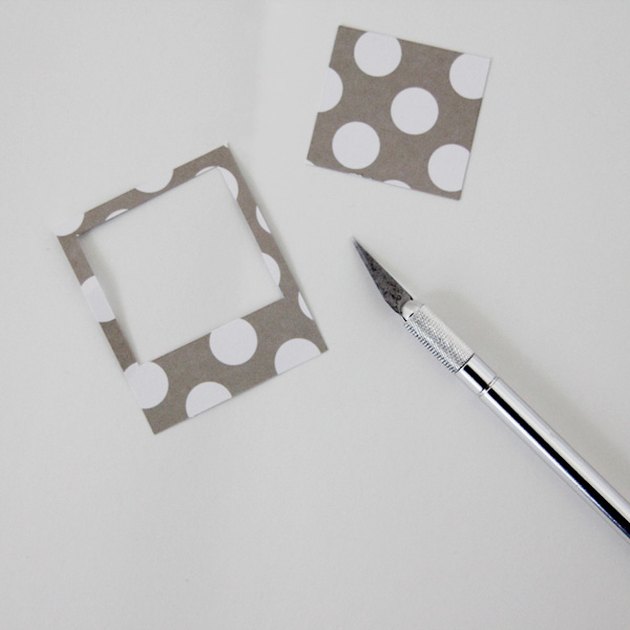 Roll Out Clay
Step 1
Place wax paper on your surface and begin rolling out the clay. Roll it out until it is about 1/8 to 1/4 inch thick.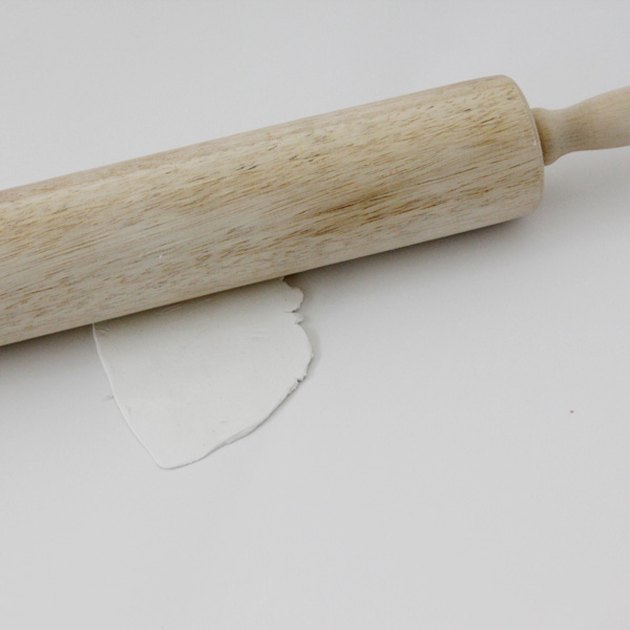 Shape Clay
Step 1
Place the photo template on the flattened clay. Use a ruler and the X-acto knife to cut the clay. Cut out inside the square also.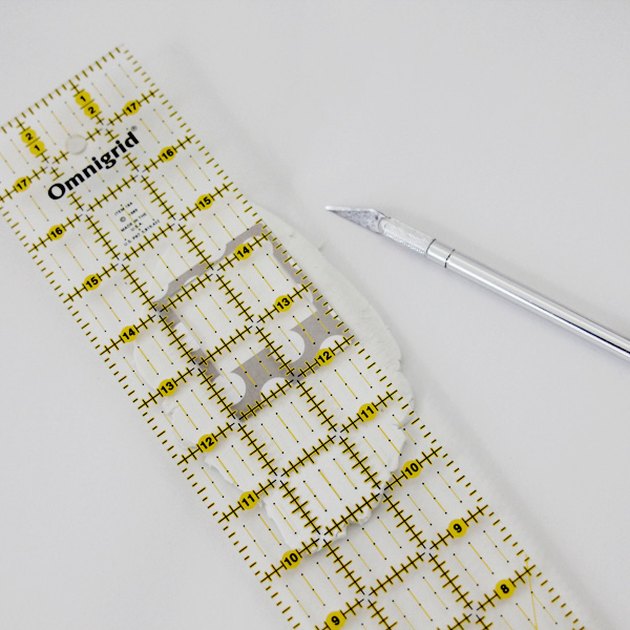 Add Holes
Step 1
Use a standard sewing pin or toothpick to create two little holes at the top corners of the clay photo frame.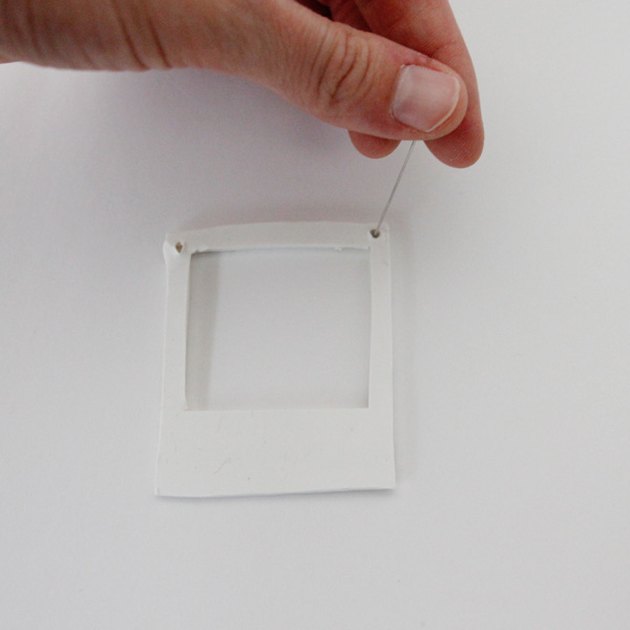 Bake
Step 1
Bake clay according to package directions. Let cool.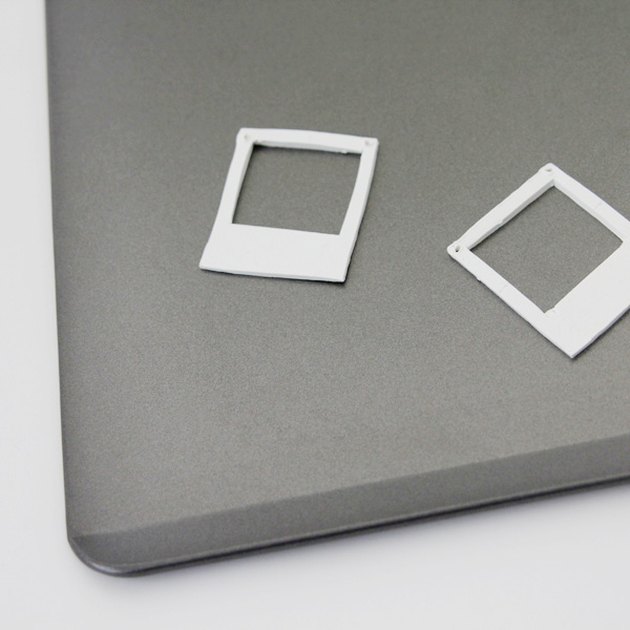 Cut Photograph to Size
Step 1
Cut the photograph down to a square, measuring 1-5/8 inches on each side.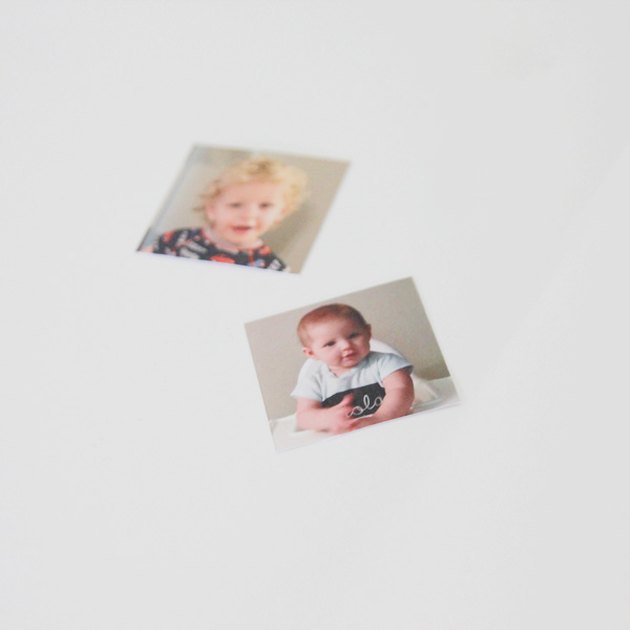 Glue in Photograph
Step 1
Place the photograph on the back of the clay photo frame with the front facing down. Use the glue gun to glue the photo to the back of the frame. Let dry.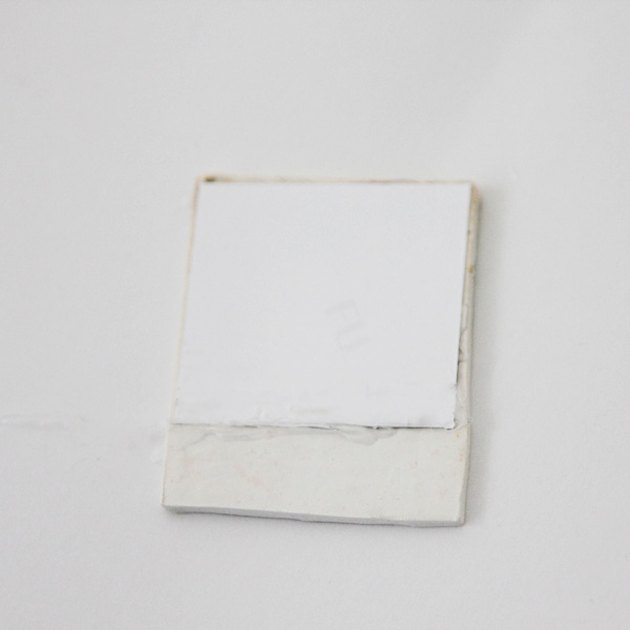 Add Ribbon and Personalize
Step 1
Thread ribbon through the holes at the top of the photo frame and tie at each end. Use a sharpie or other permanent marker to write the year on the bottom of the photo frame. You can also have children sign their name in this space or otherwise personalize it!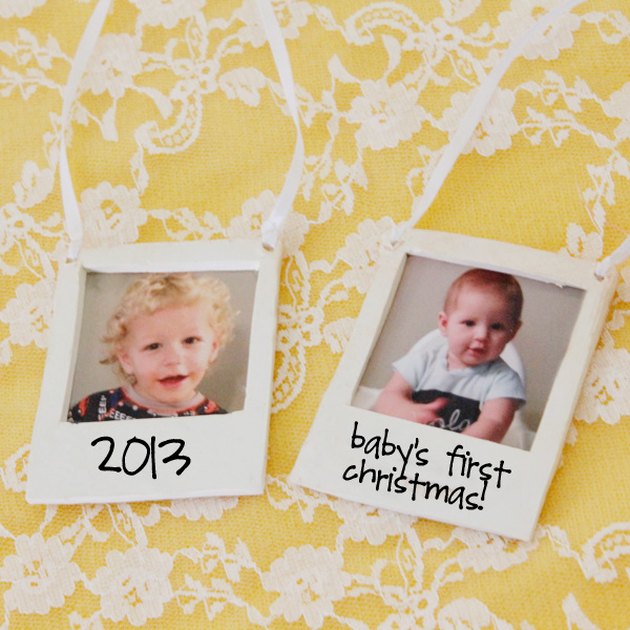 Done!
Step 1
Great work! Your memories are ready to hang on the Christmas tree.