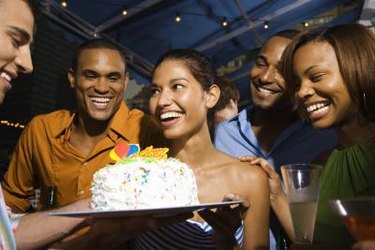 Every birthday should be cause for celebration no matter what your age, but sometimes finding ideas for those years that fall in between major milestones can be tough. While 21st and 25th birthdays are traditionally celebrated with large fetes of some sort, there is no reason that a 24th birthday can't be full of fun and excitement as well. Whether you choose to throw a party, organize an activity or outing or do something really out of the box, your 24th birthday will undoubtedly be fun and fantastic.
Funny 24th Birthday Party Ideas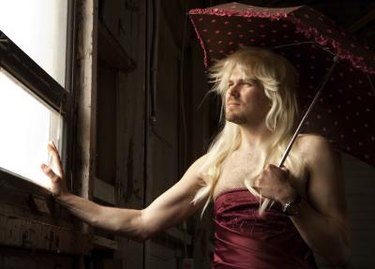 Everyone loves a great party, so throw the kind of party none of your guests will ever forget. While surely you have attended or thrown typical get togethers in the past, choose a theme that will have everyone laughing. Throw a cross-dressing party where every female comes dressed as a male and vice-versa. Another fun idea would be to host a "Grown-Up Prom," where everyone in attendance wears the tackiest formal wear they own. For the ladies, it may be a five to 10 year old prom dress or an old bridesmaid's dress they were forced to wear. For the guys, a visit to the thrift store should produce some appropriate wear.
Funny 24th Birthday Activity Ideas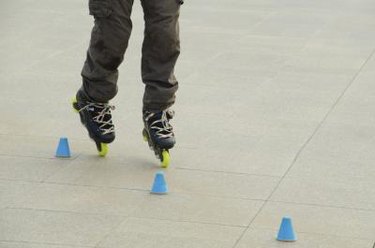 If you don't have the money, space or resources to throw a party, or simply want to do something different for your 24th birthday, organize a group activity that will have your guests in hysterics the whole time. Fun but classic ideas are things like laser tag, midnight bowling or a trip to the roller-rink. A more elaborate idea would be to organize a scavenger hunt for all the guests interested in participating. While the idea can be used for any birthday, tailor it to your 24th birthday by making a list of 24 things your guests must accomplish before the 24th hour (midnight) of the night of your 24th birthday. Be creative, there are tons of funny things you can require on your scavenger hunt. Make sure guests are equipped with cameras to capture the evening's debauchery.
Funny Out-of-the-Box 24th Birthday Ideas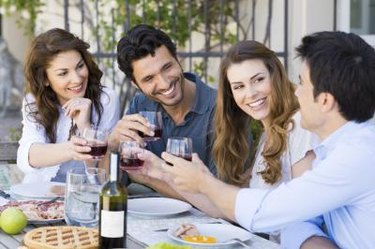 If you and your guests aren't the partying type and prefer a more low-key but nonetheless fun and entertaining way of celebrating your 24th birthday, consider doing something really out of the box. How about getting together with good friends, a bottle of wine and have everyone bring a special notebook. Reminisce about all the things you wanted to do or be as children, and think about what you thought your life would be like at the age of 25. There will undoubtedly be a couple of memories that are so incredulous you'll have to laugh at your child self, while others will still ring true today. Make your very own "bucket list" of things you want to accomplish before your next birthday rolls around.