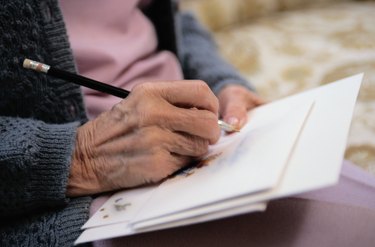 If you are looking for some different and creative Christmas greetings, use Christmas poems, messages and quotations to add some personality to your Christmas cards. While you can create your own using words that rhyme to personalize the cards, you can also use the list below as inspiration for your Christmas greeting cards.
Christmas card Poems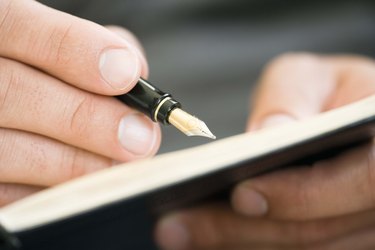 Add a Christmas poem to your Christmas greeting cards to make a memorable impression. The Holiday Spot offers some creative Christmas poems, such as "Merry Christmas from the heart. To ones we hope will never be apart." There are also longer poems that talk about Christmas rejoicing, the warmth and happiness togetherness brings around Christmastime and poems about wishes, eggnog and the religious symbols of Christmas.
Christmas Messages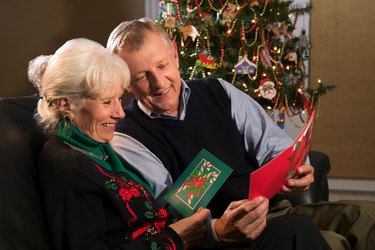 If you are looking for Christmas messages to put inside Christmas cards, you can make your own by using keywords like "cherish," "celebrate," "warmth," "love," "Merry Christmas" and "miracle." Christmas messages may be long, but they can be used as Christmas greetings. Examples of Christmas messages include "It's the time of living and forgiving" and ending with "Merry Christmas to everyone." You can edit and adjust the messages to create your own personal and custom Christmas card greeting.
Christmas Card Quotes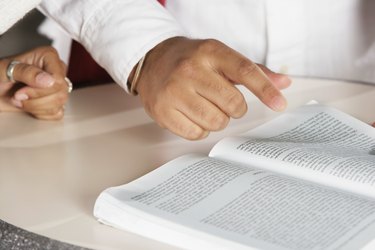 Sometimes Christmas greetings can be a positive lift or a short message, such as a quotation. Christmas quotes can be your own meaningful and inspirational thought or can be a motivational quote from someone famous. Quotes can include Mary Ellen Chase's Christmas quote, "Christmas, children, is not a date. It's a state of mind." Quotes can be from novels, quote selection books, movies and more.