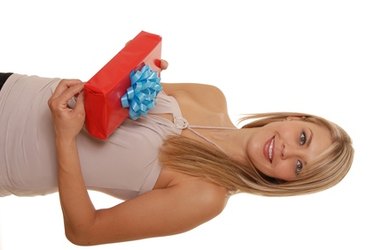 Turning 21 is a special milestone worth celebrating. There are many ways to make a 21-year-old girl feel special on her birthday, from gifts she can wear to unusual experiences. It's a good idea to look for something unique or rare that she'll know required some extra time and thought.
Jewelry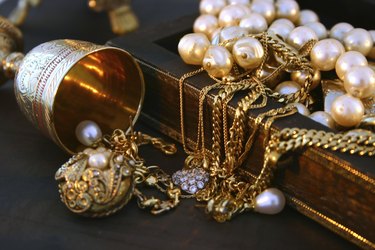 Jewelry doesn't have to be expensive -- just something that will have meaning for the recipient. Consider an antique bracelet, necklace or jewelry box. A piece of jewelry hand-crafted by a local artisan will be something she can wear with pride. Anything with a birthstone will probably be most welcome. Or, if it's within your budget, a fine watch will last for years and always remind the recipient of your affection.
New Experience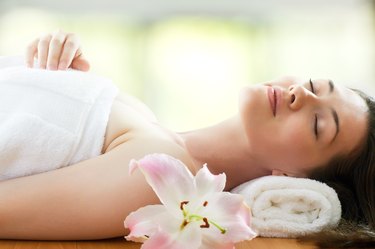 Twenty-one-year-olds are always eager for new experiences. You might consider taking her to a play, concert or other special event -- perhaps even one that she might not normally attend. A meal at a sophisticated restaurant in a cosmopolitan setting might also make her feel grown up and adventurous. Another idea is to give her a gift certificate to an all-day spa, so she can be pampered and made to look and feel beautiful for her evening birthday celebration.
Books and Writing Materials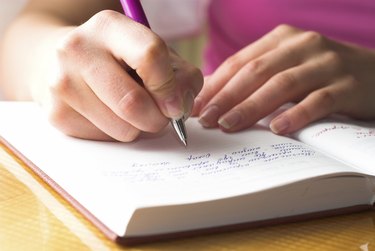 Even if the birthday girl isn't a reader, if you give her a book by an author who has inspired you, it will have special meaning. If she does like to read, an electronic book reader might be just the thing. You could load it with books by some of her favorite authors and yours, as well. If she likes to write, look for a pretty cloth- or leather-covered blank notebook and a stylish pen that she can use to record her private thoughts.
Care Package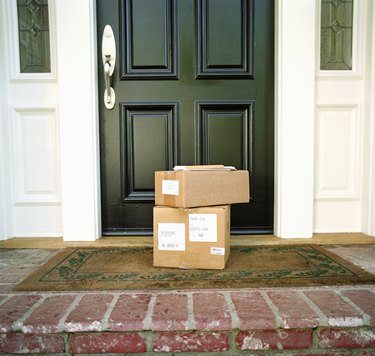 If the 21-year-old is away at college, or perhaps setting up a first apartment, there will be many items she needs on a regular basis and may not always be able to afford. You might use your imagination to make a care package filled with such little necessities as bath soaps and powder, laundry detergent, a sewing kit, and "comfort food" snacks for late-night hunger attacks. Arrange the items in a nice wooden salad bowl, hand-made basket or ceramic pot that she'll be able to keep long after she has used up the contents.