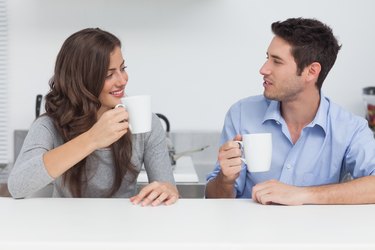 When selecting great gift ideas for your girlfriend's mom, take into account her likes and dislikes. This prevents you from giving her a gift she may not ever use. If you wish to impress your girlfriend and her mother when you present your gift, spend some time doing your homework -- for example, find out her favorite bands, her favorite chocolate and her favorite author.
Spa Day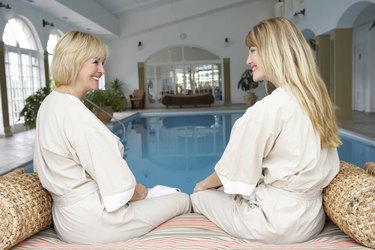 Pamper your girlfriend's mother with a day to the spa. If your girlfriend and her mother do not spend a large amount of time together because of a busy lifestyle, treat her mother to a day at the spa with her daughter. You need to purchase a spa day for two. This gift idea allows mother and daughter to spend a day together being pampered, talking and eating.
DVD Movies
Create a "movie night" gift basket for your girlfriend's mother. Select a brightly colored basket and insert a variety of DVD movies -- for example, drama and comedy movies, popcorn and hot cocoa. Tie a ribbon around the handle as a decoration. For an added bonus, purchase your girlfriend's mother a gift certificate to a movie rental store.
Books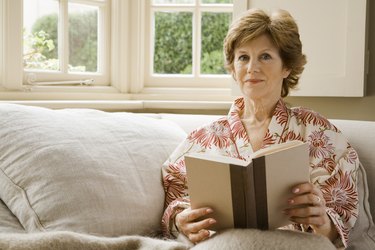 Present your girlfriend's mother with a collection of books by her favorite author and hot cocoa or tea to sip on while she reads. When selecting the books, find out what books she currently owns, as this will keep you from purchasing her a book she already has.
CD Collection
Ask your girlfriend or her mother what her favorite bands are. Purchase or create a collection of CDs. This gift allows her to enjoy her favorite bands and songs anytime she wishes to do so.
Plants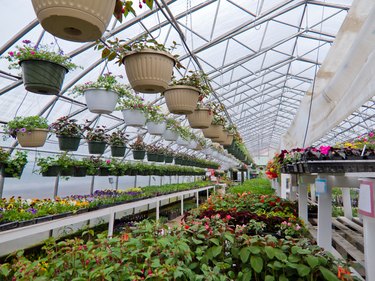 If your girlfriend's mother has a green thumb or enjoys plants, purchase a variety of plants for her home. Include plants for inside and outside her home. Select colorful, decorative pots for each plant or spray paint the plant pots in chalkboard paint and write a message on each pot.
Flowers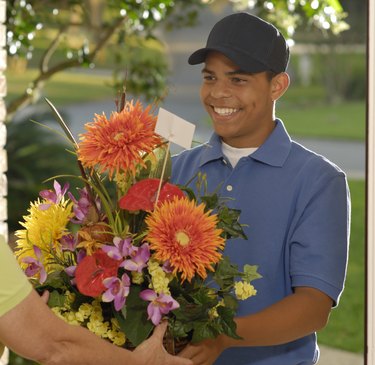 Send your girlfriend's mother a bouquet of her favorite flowers to either her home or work. Select her favorite flowers in her favorite colors and purchase a bold, bright vase to hold them.