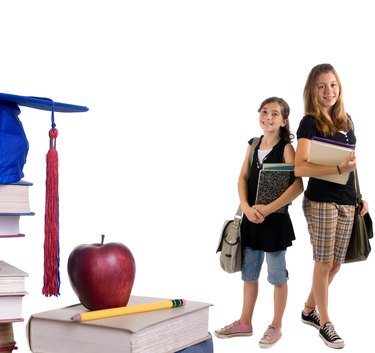 Most teens welcome gift cards for big-box stores with high tech devices or to department stores, but you also have more thoughtful gift-giving choices. Graduating eighth graders are well on their way to becoming independent, but the upcoming high school years may present them with moments of anxiety; consider graduation gifts that encourage a teen's growth and help give her a head start to a successful high-school experience.
Money Never Disappoints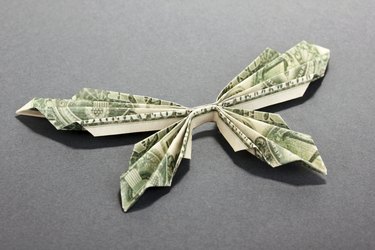 A gift of cash is always welcomed. Rather than giving the money in an envelope, present it with style. Roll the bills into a scroll tied with a bow and present them in a box with an overhanging lid made from cardboard and designed to look like a graduation cap, complete with a tassel dangling from the center. Or transform the bills into origami animals or a shirt, and box it as you would any gift.
Ready for High School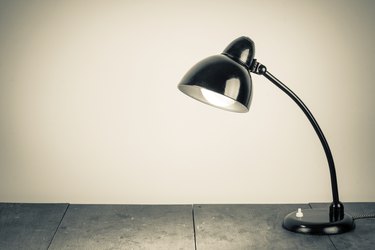 Give the newly graduated student a head start on high school's academic challenges with one or more items to make studying go more smoothly. A new desk would be a major gift, but smaller items such as a lamp, large wall calendar or desk organizer also work. Wrap your gift in a high-school T-shirt or sweatshirt, or include a pennant from the high school along with the study supplies.
Jewelry for Him or Her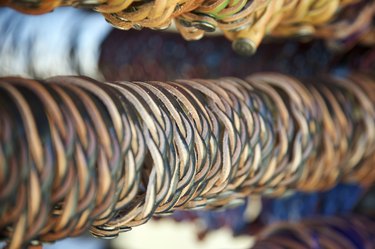 Nothing proclaims someone is growing up than a quality piece of jewelry. Heirloom necklaces or earrings work for a teenage girl, as does any modern gold or silver chain or jeweled, dangling earrings in gold or silver. Most girls and boys love high-tech or sports watches. Braided wristbands in leather or metal with silver or gold clasps work best for boys, while engraved silver dog tags work for either boys or girls.
Personal Gifts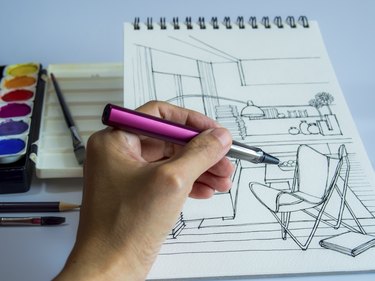 Your teen graduate may be too old for teddy bears, but there are other ways to provide gifts that give a similar sense of comfort and well being. If you sew, make a quilt with squares that represent the graduate's interests, talents, pets, old middle school and upcoming high school; it will become a cherished heirloom. Or pick any of the graduate's interests and give a gift to further that talent or skill, such as a leather sketchbook and charcoal pencils for a budding artist.