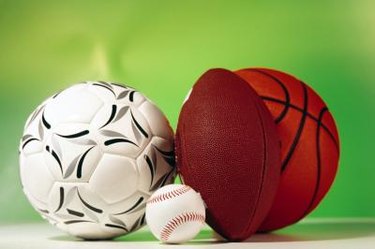 Young men can sometimes be difficult to buy gifts for, because their tastes can change rapidly. However, there are certain interests that many men tend to have when they are about 20 years old, and once you decide the type of interest group that your recipient falls under, you are very likely to be able to find a gift that will please him without spending a great deal of money.
The Gadget Guru
Gadget lovers are easy to buy gifts for, because the latest item can become "last year's model" sooner than you can bat an eye, and the 20-year-old in your life will always want the newest one. MP3 players, mobile phones, slate computers and GPS navigation devices are some of the most popular gadgets, and are available in many price ranges.
The Sports Nut
If the 20-year-old man in your life is so into sports that he is unable to choose a favorite, buy a gift that encourages him to pursue all of them. Purchase a large trash can and paint one of his favorite teams' logos on it. Fill the can with items that he typically goes through quickly, such as golf balls and tees, moisture-wicking socks, new baseballs, caps or shoulder and knee pads.
The Computer Genius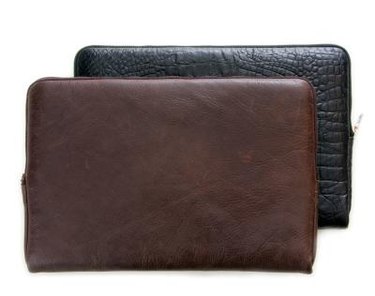 The one thing a computer genius can never have enough of is storage space. Give him a new external hard drive or USB flash memory stick that he can use to store his files and media. Alternatively, replace his beaten-up laptop bag with a classy leather one that will be appropriate for his future work-related endeavors.
The Fashion Plate
If the 20-year-old in your life loves looking fantastic everywhere he goes, purchase a high-end fashion item that he might not be able to afford on his own. Some possible items to consider include a designer watch, jeans, shoes or limited-edition cologne. Top the gift off by taking him to a high-end stylist for a snappy new haircut.
The Food Fanatic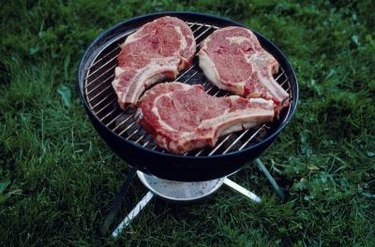 The food fanatic tends to have a much longer list of things he likes than things he doesn't, making this type of 20-year-old man very easy to buy for. Find out what his favorite food is, and have the best possible version of that food shipped overnight so that he can eat it on his birthday or whatever holiday you are buying for. You can find companies online that will ship extremely high-end foods such as Wagyu beef fillets and rib eyes or live Maine lobster.