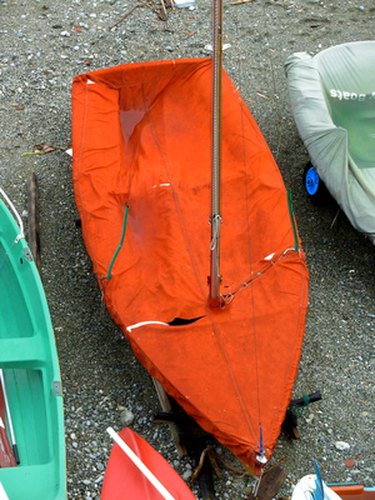 Outdoor fabrics are used for awnings, patio covers, tents, boat covers, sunshades, umbrellas and outdoor furniture cushions. Sunbrella fabrics, manufactured by Glen Raven Custom Fabrics in Glen Raven, N.C., are woven, breathable fabrics of the highest quality with an amazing indoor and outdoor fabric selection.
Fade Resistance and Durability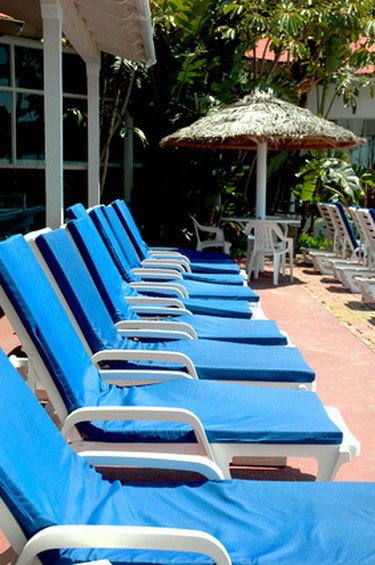 Sunbrella fabric has proven itself to be much more fade resistant and durable than fabric of competitors. Most outdoor fabric will fade over the course of a year and need to be replaced, while Sunbrella fabrics hold their colors and do not disintegrate when exposed to sun, wind, rain and normal usage. They are weatherproof and mildew resistant.
Care and Cleaning
The care and cleaning of Sunbrella fabric is as simple as brushing off food or dirt particles, wiping with a damp cloth and spot-cleaning stains immediately. The Sunbrella website provides an extensive stain removal chart for more stubborn stains.
Warranty
Sunbrella has a longer warranty on their fabrics than any other outdoor fabric manufacturer--10 years for awning or marine fabric and five years for cushion or furniture fabric. Although Sunbrella products are more expensive than most outdoor fabrics, their durability makes them well worth the price.
Certificates and Rewards
Sunbrella has been awarded Greenguard's indoor air quality certification for promoting healthy indoor air for low interior emittance. They have also received the Skin Cancer Seal of Recognition for manufacturing a fabric that keeps out harmful sun rays (with the exception of their sheer fabric product line).
Recycling Program
Unlike most fabric manufacturers, Sunbrella has a recycling program where customers can turn in their used Sunbrella fabrics to be re-processed. The only requirement is that the customer pay the shipping, and the company will take the materials and reuse them.
Colors and Designs
The Sunbrella line offers many more colors and designs than most outdoor fabric companies. They have expanded to provide screen printing of logos on company products and Sunbrella fabrics are also used on retractable patio awnings.
Name Brand Recognition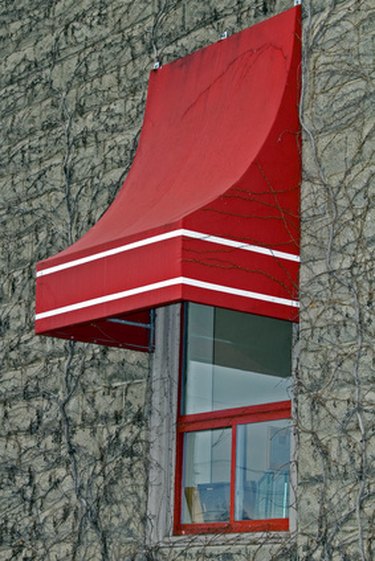 Sunbrella fabrics is a leading name to all stores that handle outdoor furniture and boat sunshades and cushions. Sunbrella products can be purchased by the yard in a wide variety of fabrics, colors and designs at upscale fabric stores or online.