She might be your mother, sister, grandmother, aunt, cousin, wife or friend. Whatever her relation, you want to get her a special gift for her 75th birthday. At 75 years old, she most likely has accumulated enough belongings over the course of her life that she probably will not want anything else. Experiences, such as trips, meals, outings and spa treatments, and classes will make her smile, depending on her personality and tastes.
Spa Treatments
Show the birthday woman how special she is to you by buying her a gift certificate for a spa day. Pick a local spa that offers a variety of pampering, indulgent treatments. If she has arthritis, select a massage treatment. Some spas also offer makeup and manicures, so if that appeals to your recipient, include that in your gift. To make the day extra special, rent a limo to drive her to the spa.
Trips and Outings
If your favorite 75-year-old-to-be has ever expressed an interest in going to a certain place, give her a gift to remember by taking her there. Maybe she wants to go to the nearest beach, or maybe she has always longed to travel to New Zealand. Planning the perfect trip or outing requires listening to her wants and desires. Take any health considerations or physical limitations into account when planning the trip.
Meals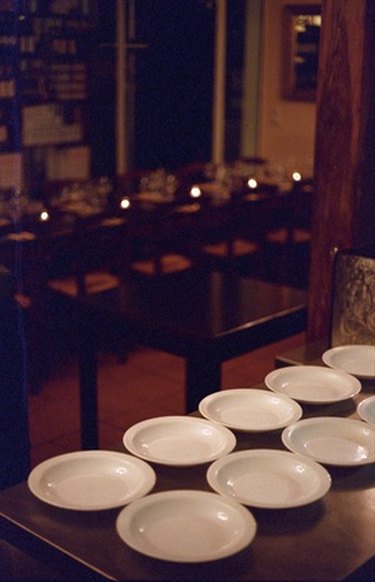 Meals, whether homemade or eaten out, can make a great birthday gift. This gift also means paying attention to the woman's preferences. Figure out her favorite cuisine or even dish to make her big day memorable and positive. If she loves Japanese food, make reservations at a gourmet sushi place. Depending on her likes and dislikes, she might appreciate being brought a birthday cake at the end of the meal. She might also be touched by a homemade array of her favorite dishes.
Classes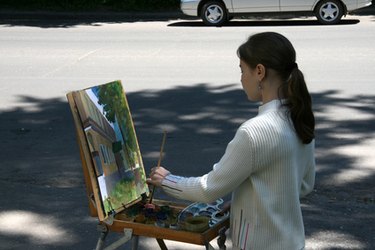 No one is ever too old to learn. Even if she takes just one lesson, the birthday woman might still enjoy learning how to do something she has always wanted to do. Perhaps she has expressed an interest in learning how to play the drums, paint or sculpt. No matter what she wants to learn, someone out there teaches a class on it. Look up the relevant class or teachers in your phone book or online to give her a memorable birthday gift.