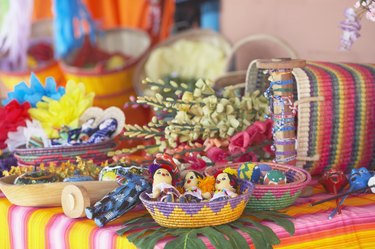 Which items sell the best at craft fairs varies widely depending on the location, size and focus of the craft fair, as well as on product quality and how well set up each vendor's booth is. Although online craft sites, such as Etsy, can provide a certain degree of insight into which crafts are likely to sell better than others, it is very difficult to quantify and calculate the top-selling types of products at craft fairs. However, items that sell well at craft fairs tend to share certain qualities that contribute to their popularity; understanding these qualities can help ensure that your crafts will sell well at your next craft fair.
Unique Items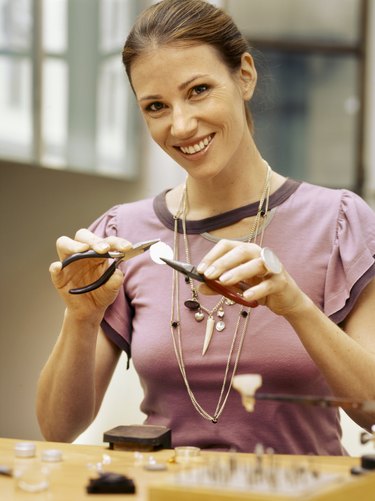 Certain types of crafts (jewelry, for example) are typically found in abundance at craft fairs, and the increased competition caused by multiple vendors selling the same type of product can make it very difficult to make sales. In order to make your craft a top seller, you need your products to stand out from the pack; you need to sell something that craft fair shoppers can't find at any of the other vendor booths. Regardless of the overall popularity of the type of craft you're selling, do something to make your products unique and different and thereby more attractive to shoppers. If, for example, you are a jewelry artisan, try using obscure materials in your pieces, rather than sticking with the standard stones and beads that many jewelers use.
Gift Items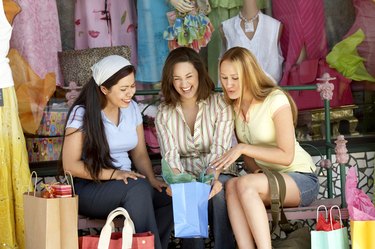 Craft fair shoppers frequently scour vendor booths for interesting, unique gifts for family and friends; this is especially true at holiday craft fairs. Small, relatively inexpensive craft products, such as stationery, small housewares and jewelry, are perfect gift items. Vendors who offer gift-wrapping services are likely to increase sales by providing an added incentive to gift shoppers.
High-Quality Items
Quality always matters in determining how well a product will sell at a craft fair. High quality craft items will be more appealing to buyers and, therefore, will sell better than items that appear to be poorly constructed. Regardless of the type or category of craft, if it is badly made, people simply won't be willing to spend their money on it. Sometimes, vendors might have to sacrifice quantity for quality, but it is always worth it to do so.
Popular Craft Product Suggestions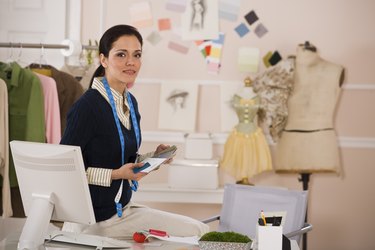 Although it is difficult to determine exactly which crafts are the most popular sellers at craft fairs, sales information from online craft sites, like Etsy can help artisans to figure out which crafts are likely to sell well. According to a ranked list of the top Etsy sellers, there are several categories of crafts that seem to sell more than most others. These include jewelry, bath and body products, paper goods, candles and various handmade clothing items.