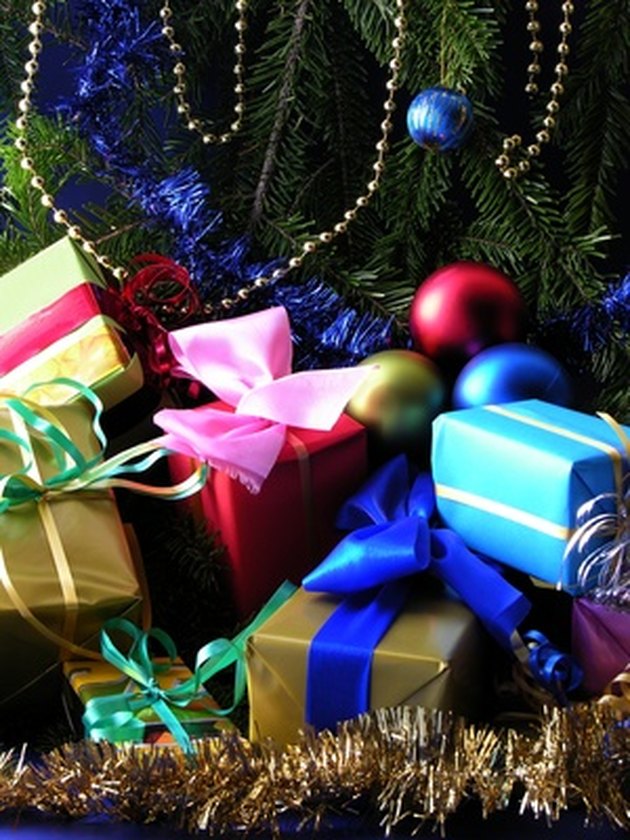 Christmas gifts for 5th grade girls and boys are not difficult to think of during the holiday season. The presents do not need to be expensive or take a lot of trouble to obtain. There are many choices for preteen girls and boys that are easy on the budget, useful, and fun.
Magazine Subscriptions
New Moon is an interesting gift for preteen girls. This is a magazine for girls ages 8+ and is written by girls. Each issue is free from advertising and addresses issues important to girls such as health, school, and relationships. The magazine also has an online presence with an adult-moderated chat room to ensure that each girl who participates has a chance to voice her opinion. The cost for 6 issues of the print magazine includes a year of online access to the website features.
Odyssey Magazine or Yes Mag, a Canadian publication, are intended for both boys and girls in the 5th grade. The magazines explore a topic each month that is of interest to this age range such as blood science or human spaceflight.
A Place To Write Thoughts
Many preteen girls like to have a place to write their most important thoughts. A diary with a lock and key and a pen set are thoughtful gifts for the emerging writer. Boys might appreciate a planner to keep track of essential information.
Science Kits
If you are a brave and daring parent with a girl or boy who is interested in science, a chemistry set can be an exciting (but well-supervised!) present for a child. For less intrepid adults, there are crystal growing kits, terrariums, and microscope sets.
Sports Related Clothing
Sports related clothes, such as a shirt with a favorite team logo and number, can be an appreciated gift for the girl or boy athlete in your family.
Classic Games
Classic games such as checkers and chess can interest children. A game box that contains multiple classic games can offer variety for play.
Time for a Special Event
The greatest gift that can be given during the holiday season is time. Make time to slow down in the middle of the holiday bustle and take your 5th grader to an outing. Girls might like a spa date to get their nails done. Both boys and girls appreciate winter athletics such as ice-skating or a seasonal dramatic event or concert. Children need to know, in the holiday chaos, they are not forgotten and can have your attention.