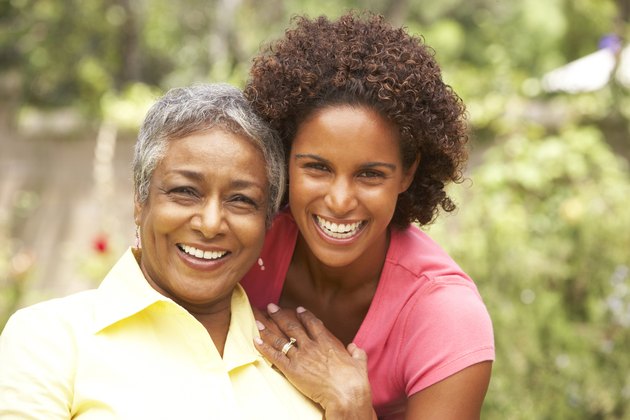 When looking for gift ideas for your adult daughter, consider giving thoughtful gifts from the heart that you either make yourself or that you order especially made. This thoughtful gesture clearly demonstrates your love while passing down a family tradition or reminding her of her own childhood. She will also appreciate the fact that your unique gift is something she can share with her family now or in the future when she has children of her own.
Family Recipe Collection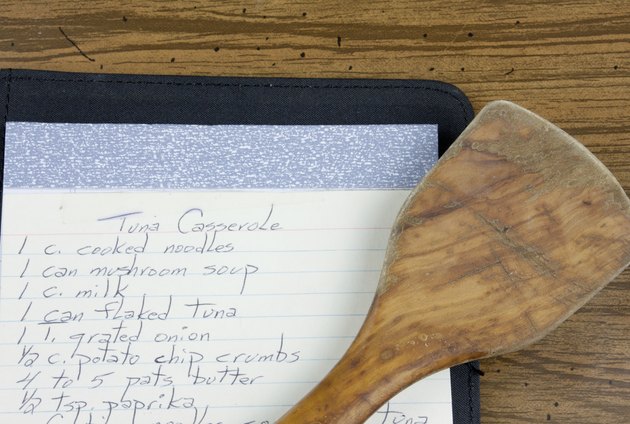 Because cooking and sharing meals with friends and family hold so many memories for people, your adult daughter will be thrilled when you give her a recipe box filled with family recipes. In addition to including favorites of hers that you prepared, think outside the box by obtaining and including recipes for dishes that your daughter has also enjoyed from grandma, an aunt, or another friend or family member.
This collection is also an excellent way for you to document those old family recipes that a family member makes from memory without measuring the ingredients. You can take some pictures, for example, of grandma's hands as she prepares the recipe that you include in a homemade recipe book. Or use a video camera to record grandma making the recipe as Martha Stewart did in "Good Thing: Preserving Memories".
Family Scrapbook of Memories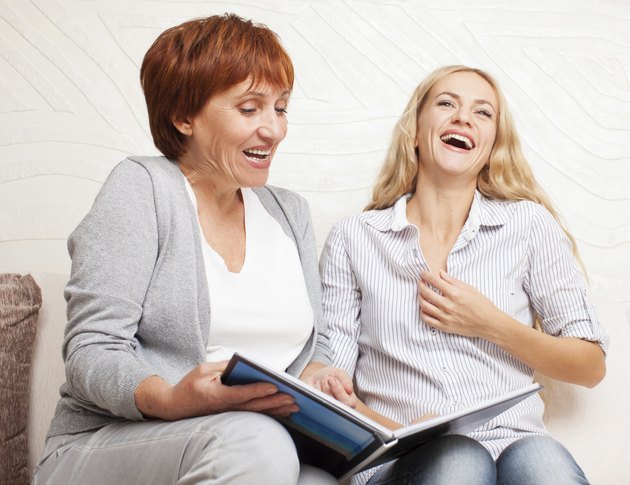 According to superscrapbookingideas.com, scrapbooking is a fun hobby that you can use to create a memory book that helps your adult daughter remember what life was like when she was growing up. You can either give your daughter original photos from her childhood, or if you not ready to part with them, get copies made.
Some ideas to consider are school pictures, photos from her hobbies or sporting events, and family vacations. If she still has some things from her childhood tucked away in her room or in a storage box, look through them to obtain ideas or keepsakes to include in her scrapbook. And even though it may be from her childhood, avoid snooping through highly personal items such as a diary or notes from boyfriends or others. Your goal is to include items and memories of her family.
String Quilt
The ultimate way to honor your daughter is to give her a quilt that either you have made or had made for her using fabric strips cut from some of her childhood clothes. At first this idea may cause you to wince at the thought of cutting up these items; however, for most people they are tucked away in an attic or closet and forgotten. Using them to make an heirloom that your daughter can see and enjoy every day will truly remind her of your love for her as well as her childhood.