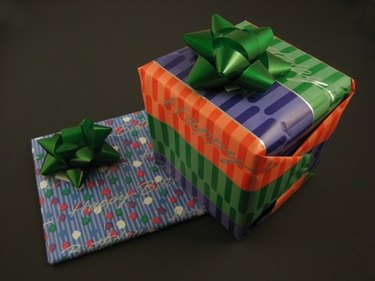 The 45th birthday is something to celebrate. Use this opportunity to get away, try something new or to treat him to something he really enjoys. Consider his hobbies, passions, favorite places, favorite foods and secret ambitions and incorporate them in your plans, giving him an unforgettable day.
Skydiving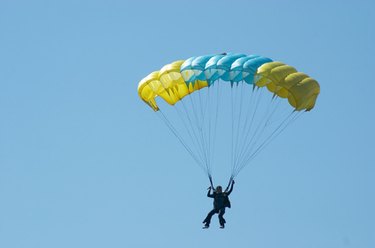 If you have a daredevil on your hands, give your husband the opportunity to make a secret ambition come true and take him skydiving. Join him on the fall--it could be an invigorating bonding experience. If you're too scared, remember what Eleanor Roosevelt said: "Do something everyday that scares you." Taking a fun risk and doing something out of the ordinary will add some flavor and excitement to the day, and possibly your relationship.
Wine Tasting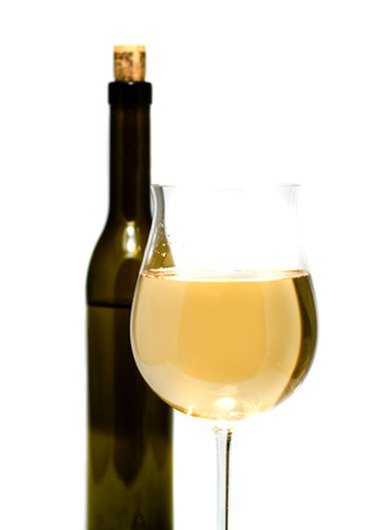 Take your husband wine tasting. Look into a local vineyard you can visit. Wine tasting is usually a relaxing day that involves food, views, tours, and of course, wine, not to mention learning about the culture of wine making. This gift is for the man who enjoys a nice glass of wine. If you have more of a beer man on your hands, take him to a brewery.
Sports Game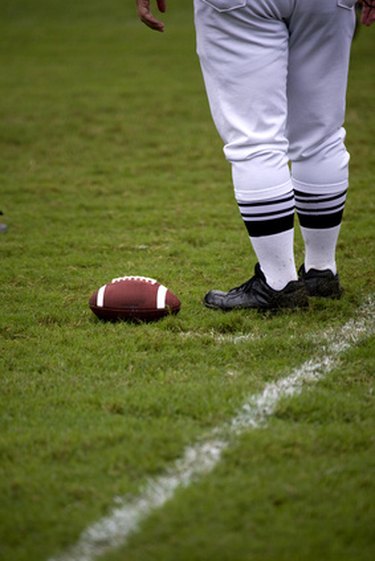 Take your husband to a sports game on his special day. Consider whether he enjoys watching lacrosse, football, soccer, baseball, hockey, basketball or whatever else. Look into tickets for the local professional team or the local college team. For the sports fan, this is a fun day. Take him to a nice dinner before or after to celebrate as well.
Getaway Vacation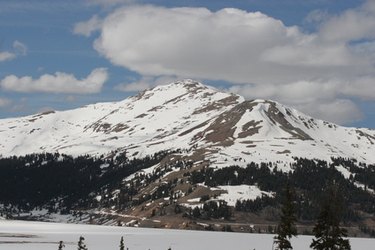 Take your husband on a minivacation. Consider where you live and go on a getaway to the nearest locations such as a beach, lake or the mountains. If you are going to a beach or lake, take him boating, whale watching, or jet skiing. If you are going to the mountains, take him skiing or snowboarding or to a spa to get a massage.