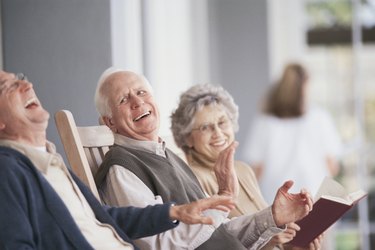 Nine decades of life is worthy of celebration. According to the Social Security Administration, the 2010 life expectancy for American men and women is 75.7 and 80.1 years, respectively. To live to see 90 years old is a special achievement. Use creativity and intimate knowledge of the birthday honoree to create a thoughtful and memorable birthday celebration.
Museum Exhibit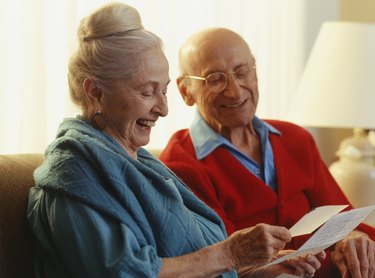 Instead of waiting until a funeral to lay out the life of and give praises to the 90-year-old, hold a party that features her life. Create a museum-like exhibit that features pictures and artifacts from the birthday honoree's 90 years of life. For example, place her wedding gown on a dress mold. Post a placard nearby that offers details such as the cost of the dress, the date of the wedding and whether or not she cried at the altar. Include letters, photographs and trinkets from travels in the exhibit.
Family Tree Presentation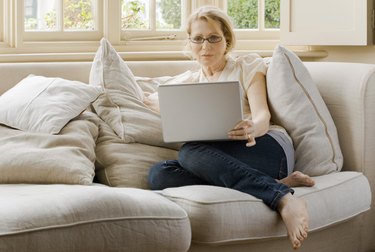 Recognize the importance of family by giving a family tree presentation during the birthday celebration for the 90-year-old. Create a family tree that features the birthday honoree at the center. If possible, research details that the 90-year-old does not know, such as information on his great-great grandparents. Organizations such as the Minnesota Historical Society offers family tree gift sets.
Vintage Theme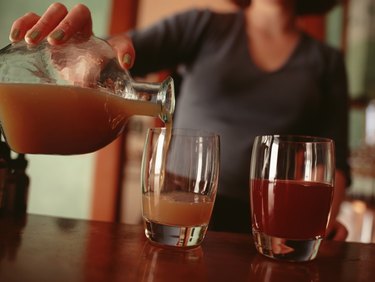 Remind the birthday honoree of her young and fun days. Have a theme that centers on the decade that represents the 20s or 30s of the birthday honoree. Ask guests to wear period clothing. Play music that is reminiscent of that era. Use slang of that era in a speech about the 90-year-old. If alcohol is at the event, serve drinks and cocktails that were popular during that time period. Reason to Party notes that nostalgia is an appropriate way to honor a person's life.