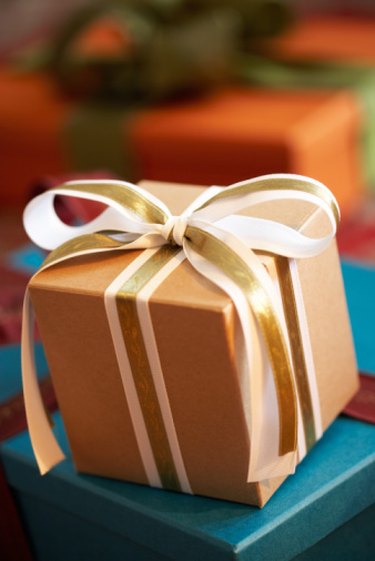 Twenty-two-year-old girls can prove a tough demographic to shop for. Officially of age to purchase alcohol and possibly entering the professional workforce for the first time, the same 22-year-old girl is still young enough to potentially be living at home and enjoying the final fleeting benefits of childhood. Finding a gift that honors the adult as well as impresses the girl may be challenging, but it can be done.
Go With Gadgets
Twenty-somethings are notoriously savvy with technology, so why not surprise the 22-year-old on your gift list with a cool new gadget? Buy the music lover a new MP3 player or get your socialite the latest cell phone that she's had her eye on. If she's an aspiring shutter bug, get her a new digital camera. For bookworms, a new e-reader will delight her. Trendy but less expensive options ranging from $10 to $15 include an electronic picture key chain and a digital wireless weather station. She will love a cool new toy perfectly suited to her own distinct tastes.
Spa Day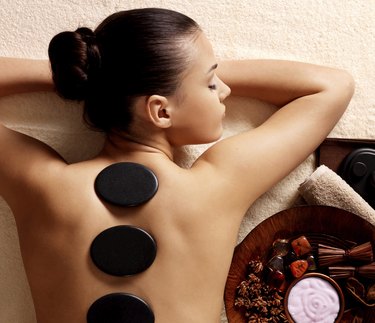 Girls of any age appreciate the beauty and importance of relaxation. Surprise your 22-year-old with a day at the local spa. Select specific services that you know she'll like, or simply give her a gift certificate with a designated amount that she can spend as she likes. Alternatively, put together a gift basket of spa items, including facial products, nail polish, files, scented lotions, etc. for her to indulge in a little at-home pampering. Either way, she will truly enjoy the chance to get primped and pampered, and she will be grateful to you for making it happen.
Home-Cooked Meal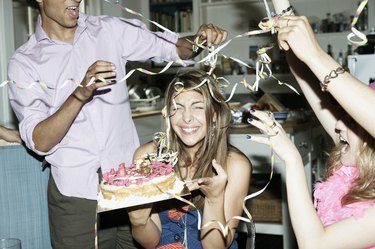 Many 22-year-olds find themselves too busy to invest in a home-cooked meal. Bestow a handmade invitation to the twenty-something on your gift list and request her presence at a homemade dinner in her honor. Get her meal wish list in advance and prepare some of her favorite dishes. If you're celebrating her birthday, punctuate the evening with a homemade cake and rendition of "Happy Birthday." She is guaranteed to leave feeling full and happy.
Gift Cards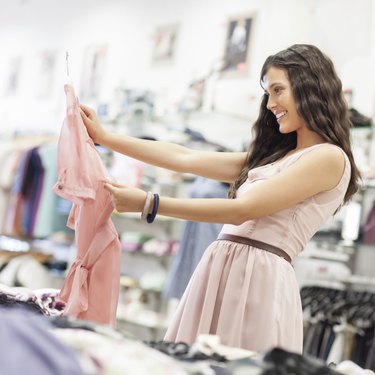 Still stumped? Fret not. Gift cards make a universally perfect gift no matter what your 22-year-old's tastes, hobbies or preferences. Get her one to her favorite store, or simply buy her a card backed by a credit card company, and she can use it anywhere the card is accepted. To make the gift card a bit more personal, purchase a pretty gift bag and hide the card under some decorative tissue. And, of course, take the time to select a meaningful card to include in the final presentation.