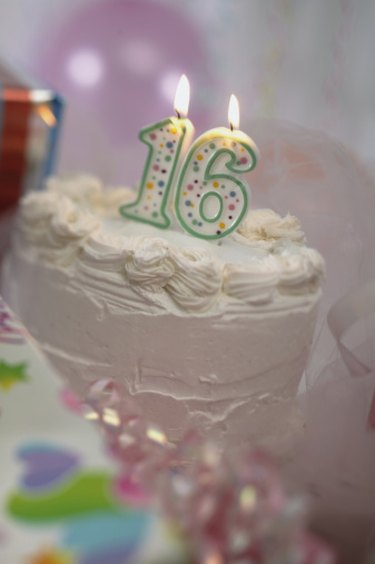 "Sweet 16" birthday parties are a popular trend among American teenagers. Planning a party to suit your child's needs may seem like a daunting task, but a few suggestions may get you on the right track. The city of Pittsburgh and its surrounding suburbs offer a variety of party venues and unique ideas to suit different interests and budgets ideal for that Sweet 16 party.
The Waterfront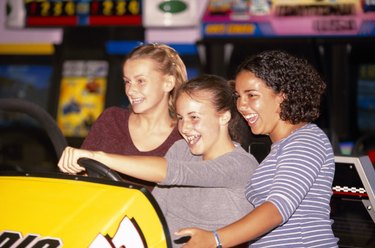 Pittsburgh's Waterfront premier shopping and entertainment complex is a popular destination for people of all ages. The Waterfront offers several retail stores to browse and spend some birthday money. In addition to the open-air mall, the Waterfront is also home to Dave & Buster's and AMC Loew's movie theater. Both places can be locations for your teen's party. The birthday teen and friends can partake in arcade game fun, followed by a new release at the box office. Both venues offer birthday party packages, or guests can come as they please with a smaller group.
Spa Party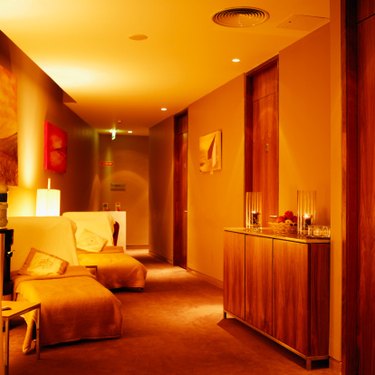 ESSpa Kozmetika, on Pittsburgh's North Side in Aspinwall, offers party packages and several teen spa services. Spa parties can be a relaxing and fun way to make a 16-year-old girl feel special and grown up. Pittsburgh has a number of day spas and salons that will host 16th birthday parties. The spa treatments will be specialized to suit the needs of a teen's delicate skin. Some spas will offer catering or beverage services during the the party.
Sporting Events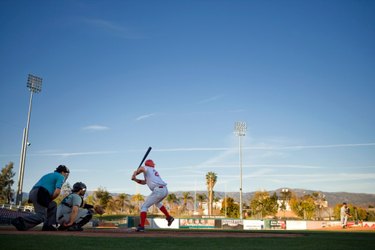 The 16-year-old boy may prefer to spend his birthday enjoying a sporting event. Pittsburgh is home to professional football, baseball and hockey teams. Tickets to a professional sporting event may be expensive, and renting a private box cost even more. To have the experience of a sporting event on a smaller budget, consider having the 16th birthday party at a Washington Wild Things or Pittsburgh Power game. The Washington Wild Things are a minor league baseball team in Washington, Pa., approximately 30 minutes southwest of Pittsburgh. The team plays at CONSOL Energy Park, off of route 70, which can be booked for private birthday parties. The Pittsburgh Power is Pittsburgh's arena football team. The Power plays at the CONSOL Energy Area downtown. Party suites are available to rent for all home games.
Bowling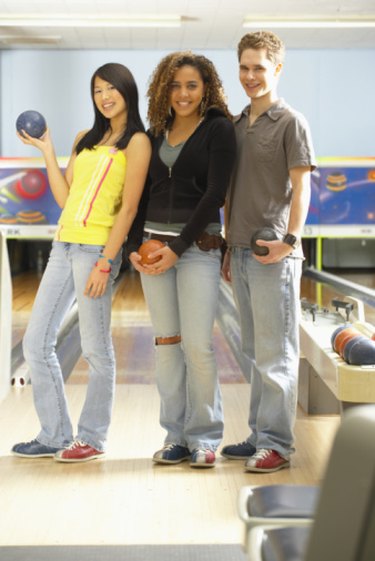 Bowling parties are another choice that can please all ages. Pittsburgh is home to a number of bowling alleys that offer private birthday party packages. Paradise Island Bowl on Neville Island is a popular bowling location in the Pittsburgh area. This bowling alley offers cosmic bowling plus shoe rentals, a variety of food packages, and cake and ice cream. Two tiers of pricing are available, ranging from $14 to $24 per person.