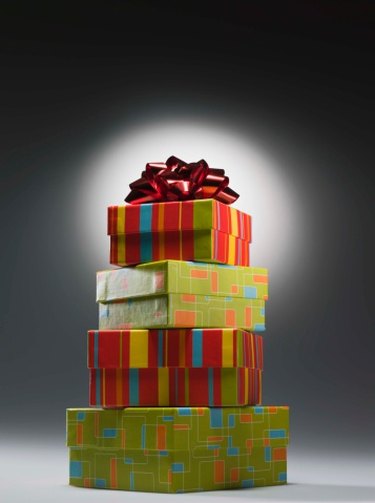 Buying a gift for your son-in-law can be daunting, but it doesn't have to be. Instead of searching for the perfect, most sophisticated gift, focus on giving your son-in-law a fun gift that will bring him hours of genuine pleasure.
Travel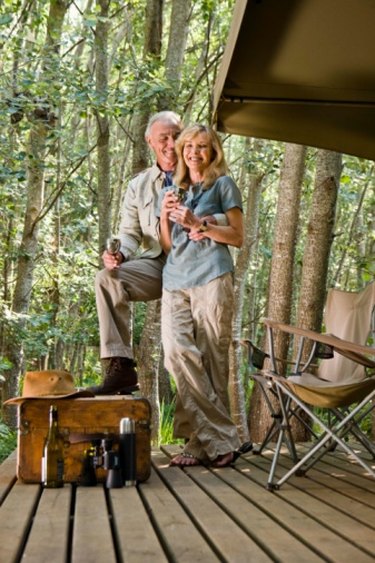 Give your son-in-law a change of scenery with his favorite people. Rent a cabin and send him on a weekend hunting or fishing getaway in the mountains with his closest friends. Or, buy him and his best friend plane tickets to go see their favorite team play in the playoffs. You could also send him and your daughter on an adventure weekend together; book them a whitewater rafting trip, a skydiving excursion or a couples' survival training course.
Food and Drink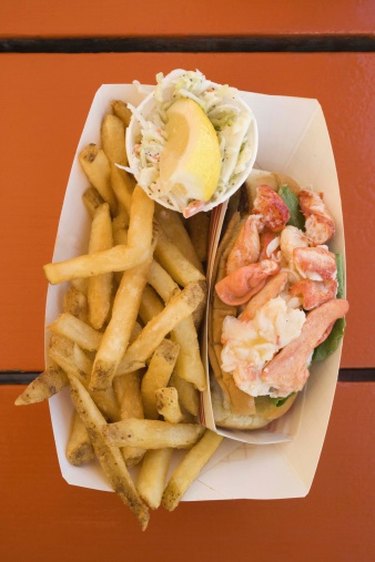 Create a junk food gift basket for your son-in-law full of treats he probably seldom eats. Or, treat him and some friends to dinner at your city's trendiest new restaurant. You could also bake him a batch of cookies in "man" shapes, such as footballs, wrenches, briefcases or big-screen TVs. If he's frequently on the go, get him an assortment of $10 gift cards for various fast-food restaurants. You could also give him a personalized gift certificate good for dinner on you once a month for a year.
Personal Health and Development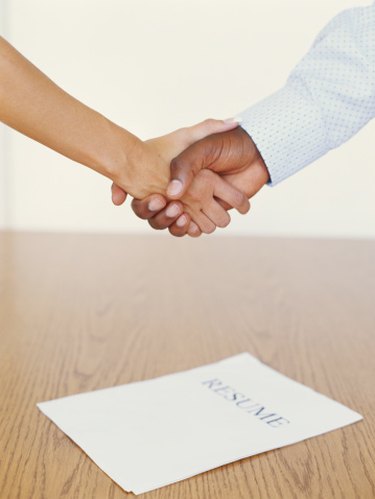 Sign your son-in-law up for a class on something he's always wanted to learn, such as Russian or karate. You could also pay for several sessions with a personal trainer or private lessons with a chef. If he wants to get back in shape, buy him a gym membership. For the career-minded son-in-law, pay a professional to craft a CV and cover letter for him or pay for him to attend an important industry seminar. If it's relaxation he needs, send him to a men-only spa for the day.
Electronics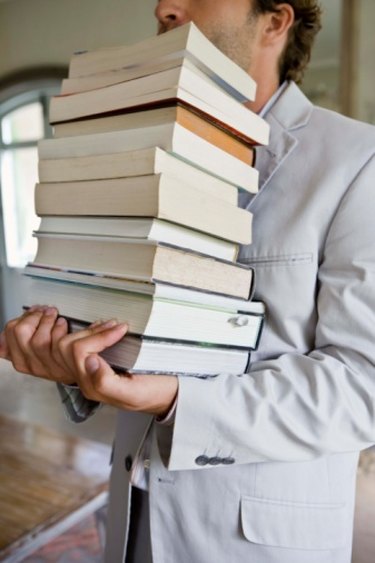 Many men love to receive the latest electronics. Buy your son-in-law a DVR to record favorite shows while he's at work, or upgrade his cable package to include premium movie channels. If he's a book lover, try an e-reader or an online book rental membership. You could also get him the latest video game console and a few games, or give his smartphone an upgrade to the newest model. If he travels a lot for work, consider a netbook for easier computing on the go.