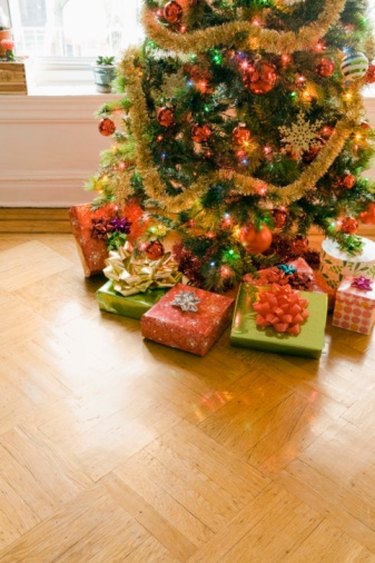 Purchasing gifts for adult children can be difficult, especially with the overabundance of items from which to choose. Here are some ideas that are sure to be a hit.
Newest Technology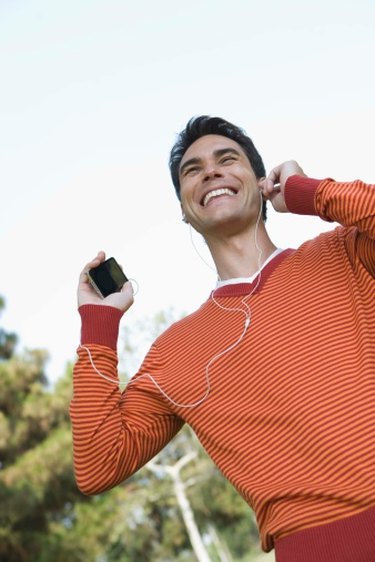 Electronics make useful gifts to adult children, because today's society is technologically inclined. Find out what the latest gadgets are, and buy one according to your adult child's interests. The most popular items include mp3 players, cell phones, digital/video cameras, tablet computers, laptops and video games.
Instant Coffee Makers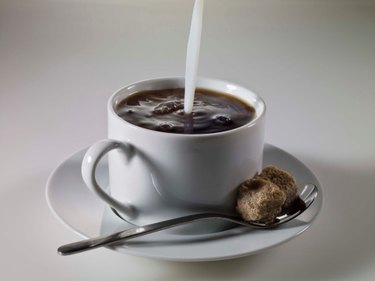 Adult children most likely have hectic schedules with children of their own, house maintenance and fast-growing careers. A one-cup, instant coffee maker will make mornings simple and stress free. There are a variety of makes and models to choose from, some with more advanced features than others. Most company's offer coffee subscriptions and free delivery on a regular schedule, based on individual coffee needs.
Homemade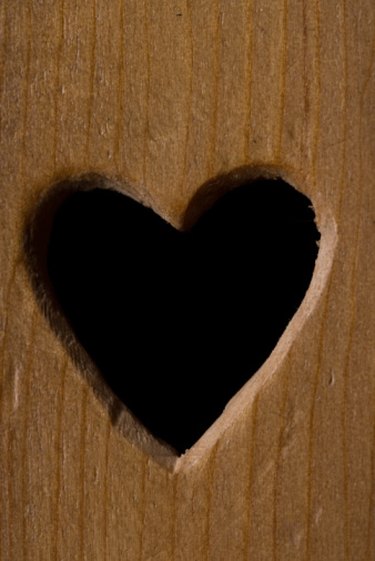 If you are a creative person, give your art as a gift. Write a poem, publish a short story about a childhood memory, paint a special painting or make a woodwork carving designed especially for your adult child. He or she will treasure it for years to come, because it was made with love.
Family Heirloom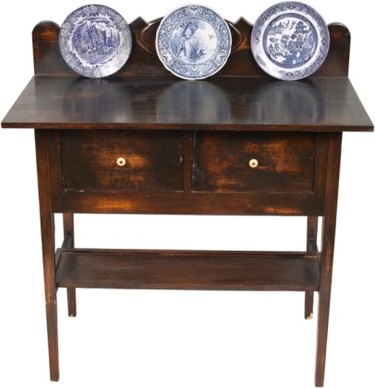 Family heirlooms passed down from generation to generation make wonderful Christmas gifts, when adult children reach a milestone age. Include a written or oral story about the importance of the item, how it was passed to you, why the item has special meaning and advice on when he or she should pass it on to a future generation. If the heirloom requires a display case or special storage box, include one with the gift, or attach a gift card with detailed instructions on how and where to buy one. This will ensure proper care of the heirloom for years to come.
Groceries and Bills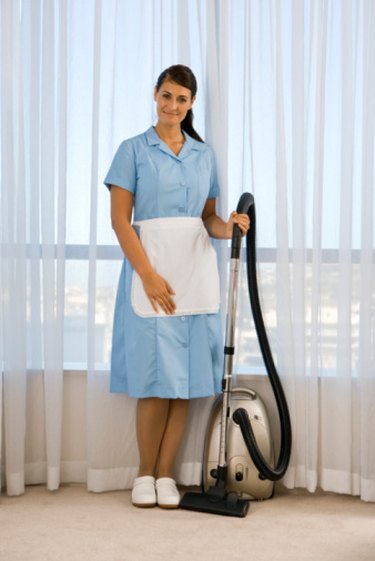 Giving practical gifts like groceries, gas, a cleaning service or bill payment will ease the stress of post Christmas worries, especially if your adult child has a family of his or her own for whom to buy gifts. Some billing companies allow people to make direct payments into someone else's account, if they have the account information. Other services can be purchased in gift card format, including grocery stores, gas stations and home service companies.