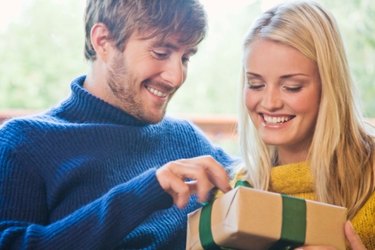 When a son is turning 30 years old, many of the old standby presents don't seem to be appropriate anymore. Many men are married with children, so the present won't be for the boy a parent remembers. Video games, workout equipment or underwear just won't cut it anymore; a parent needs to think outside the norm.
A Gift to Experience Something New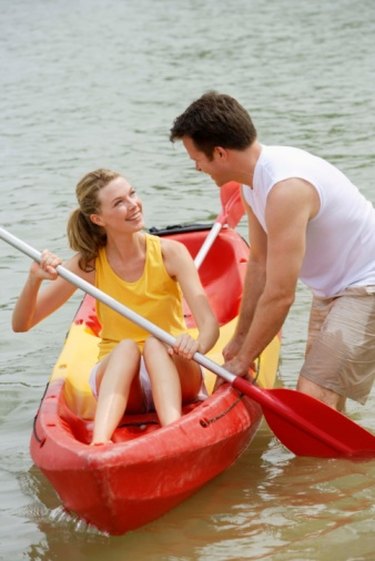 Turning 30 is a time of great activity, so give him something new to learn. Enroll him in a class, such as cooking, learning to play the guitar or glass-blowing. A son will also be eager to experience different sports, such as a class to learn kayaking, surfing or sailing. Men have a mental list of all the things they'd like to try before they mature. Two round-trip tickets on a train to Las Vegas can be thrilling when there is lots of time to spend with his significant other during the trip.
For a Sports Enthusiast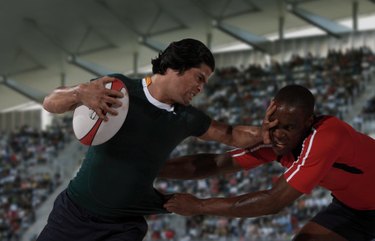 There a dozens of spectator sports that a son may enjoy. Bull riding competitions, motorcycle races and monster truck competitions are lots of fun to watch. Get tickets to a sport he's never seen to put a real smile on his face. Arrange for a tour of the baseball stadium before a big game starts. In some cities, companies offer tickets to drive a race car on the track or a mock jet that lets the pilot control the aircraft for half an hour.
Home Improvement and Gardening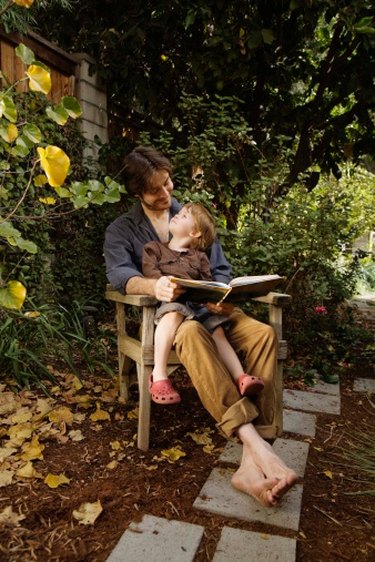 Men gravitate to a home improvement center like moths to a flame. If he's a gardener, have a fountain delivered to give the gift of soothing water in the yard. Anyone who putters in the garage can use cabinets to store electric tools and gardening equipment. For a smaller budget, think about getting all the seeds, planters and small gardening tools to start a salsa garden of tomatoes, peppers and cilantro. If all else fails, get him a gift certificate to his favorite home center.
For the Music Lover
Get tickets to a concert by a son's favorite band to brighten up the birthday party. On occasion, backstage passes can be purchased for a chance to meet the band. Buying a complete collection of the artist's music is always a welcome present. Many online memorabilia stores sell signed T-shirts and posters by a band or artist. Check out the local art stores or music stores for musician-signed pictures that are framed to hang on the wall.