Things You'll Need
White glue

Measuring cups

Liquid starch

Salt

Measuring spoon

Mixing bowl

Metal whisk or spoon

Timer

Airtight container with lid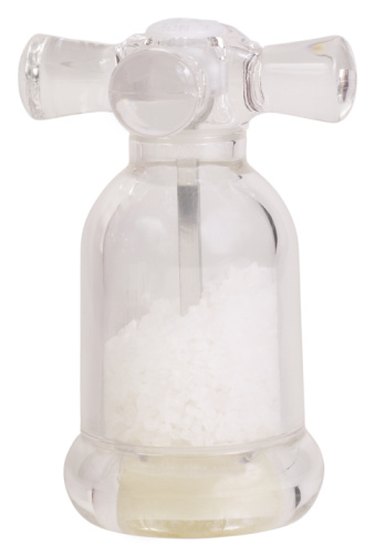 Foam clay is a product that is fun to play with. The properties of foam clay allow an individual to stretch, bounce, throw and make objects from the clay. It does not dry out while playing with it but it needs to be kept in an air tight container when stored. This will prolong the life of the foam clay. Common household items are used to make foam clay including white glue, liquid starch and salt.
Step 1
Pour 1/2 cup white glue into a mixing bowl. Add 1 cup liquid starch and 5 teaspoons salt.
Step 2
Set a timer for 12 minutes. Vigorously stir the mixture for 12 minutes.
Step 3
Remove the mixture from the bowl and kneed with your hands for approximately 5 minutes to remove any excess liquid.
Step 4
Place the mixture in an airtight container for storage.
Tip
Add two to three drops of food coloring to the glue and starch mixture prior to mixing to create colored foam clay.