Things You'll Need
Yarn

Crochet hook

Scissors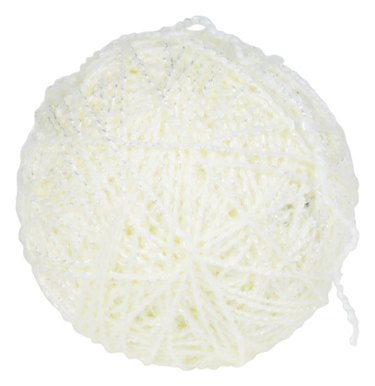 Adding a ruffle border or edging to an ordinary crocheted blanket can make it extra special. Crochet a pretty ruffle pattern around the cover up for the first row or crochet a second round of attractive varied double crochet ruffle stitches. You can finalize your double ruffle border by crocheting a beautiful Picot Row to make your blanket, afghan, or throw even more extraordinary. Using contrasting colors or a variegated yarn of similar colors would add an eye-catching impression to your double ruffle border as well.
Step 1
Make a single crochet foundation row in each stitch and at the end of each row around the entire afghan with a size larger crochet hook than originally used for the afghan. Use the same color yarn as your afghan. Slip stitch in the first single crochet to join. Chain three, but do not turn your work.
Step 2
Work a double crochet, chain 1, two times in every other single crochet stitch around with the original sized crochet hook to make the first row. Make a slipstitch in the top of the first double crochet of the round to join. Chain three but, again, do not turn your work.
Step 3
Crochet a double crochet, chain 3 in each double crochet stitch around to make the second row of the double crocheted ruffle pattern.
Step 4
Add the Picot Row by working a single crochet, chain 3, twice in each chain three space of the previous row. Fasten off and weave in ends.