Things You'll Need
Free online greeting card account

Flash player (optional)

Photos, art for downloading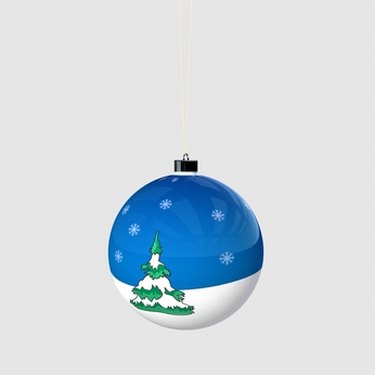 Making your own Christmas card to distribute to all of your friends and family via email is an easy, inexpensive way to share the holiday spirit. You have complete creative control over your Christmas greeting, and you don't even have to leave the house. Several websites offer a free service. Once you've created your Christmas card, you'll want to send e-greetings for every holiday and celebration throughout the rest of your year.
Step 1
Visit a website that is meant for creating greeting cards. MyCardMaker.com, Delivr.net and Regards.com all offer Christmas email greeting cards.
Step 2
Choose a photo or artwork to use for the front of your card. You can upload a photo that you currently have or choose art from the website's gallery.
Step 3
Enter a customized greeting. Aside from what to write, you'll also choose the type of font to use, the size of the print and the color. You may also be able to personalize the backside of the card as well.
Step 4
Enter your name and email address as well as the name and email address of the recipient or recipients.
Tip
If you have an online photo account, such as an account with Flickr.com, you might use your posted photos on your greeting card. Certain websites, such as MyCardMaker.com, offer this service. This means you won't have to upload a new photo–instead, you can simply enter your Flickr login information and use an already-uploaded picture.
Some websites will also let you print your greeting cards. This is a good option if you need to email the greeting card to certain people and send it by regular mail to others.
Search for greeting cards that are already designed on the websites. You can find Christmas cards that include animation or are interactive.
Warning
You may have difficulty creating an online greeting card without having a Flash player installed on your computer. If the website that you're using to create the card needs a Flash player to operate correctly, you'll be prompted to let the site access the necessary software.
You may have to create a username, password and profile in order to access certain websites. Before sending your email greeting card, you'll have to sign into your account.