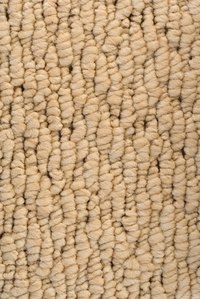 Installing insulation is a guaranteed way to save money on home heating and cooling bills. Insulation foam spray allows for a more comfortable material to work with. Though it removes the once irritating problem of itching from handling fiberglass roll insulation, it is still a messy product. Dropping foam insulation onto unprotected carpeting requires immediate removal. Once insulation foam has a chance to harden, the removal project becomes a little more difficult.
Things You'll Need
Wipe any fresh drops of foam insulation spray off of the carpet using a dry, clean rag. Pinch the foam in the rag and pull upwards to avoid pushing it down into the carpet pile.
Pour a small amount of acetone onto a rag and wipe the affected area. This will remove any remaining material.
Pull any dried pieces up and tilt them to get a clear view of where the insulation is attached to the carpet fibers. Snip the carpet fibers loose using a pair of scissors.
Toss the removed chunks of foam insulation into the trash. Run your hand along the carpet surface. Trim any uneven areas using the scissors.