Things You'll Need
2-3 Tablespoons Butter

1 Clove of Garlic Chopped

2-3 Tablespoons Lemon Juice

Salt and Pepper

4-6 Fish Fillets I prefer Tilapia but any will do

Fry Pan

Spatula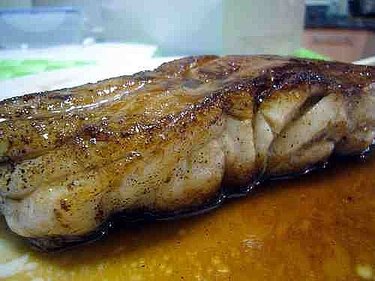 This batterless Pan Fried Fish is a favorite of mine. Pan fried fish is quick and easy to make, low in calories, high in protein and simply delicious and I'm sure if you try this recipe pan fried fish will become a favorite of yours too. Everyone will think you've gone to culinary school if you master this one entree and pair it with a simple rice pilaf and a vegetable of your choice.
Step 1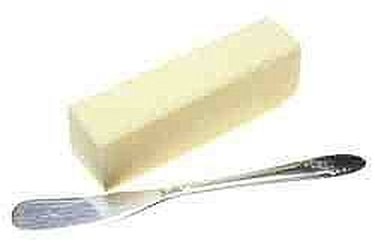 Melt Butter over Medium High Heat.
Note: For a Low Sodium Diet you can use salt free butter and you could even use margarine in a pinch but butter adds a special flavor and browns the best.
Step 2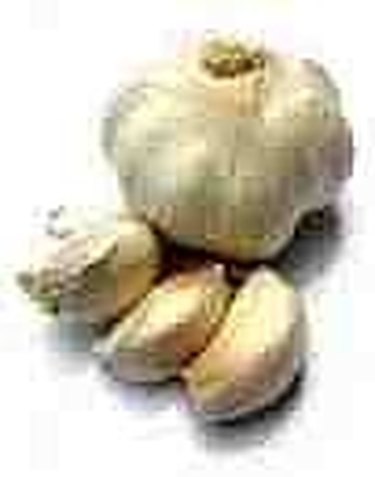 Note: Fresh garlic is always best but you can use minced garlic if you don't have fresh.
Step 3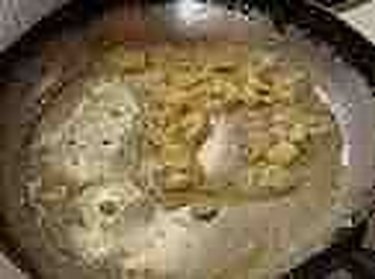 Heat the Butter and Garlic mixture until it starts to Brown.
Note: You will be able to tell when the mixture is browned not only by the look but by the smell too. Roasted garlic and butter smells yummy.
Step 4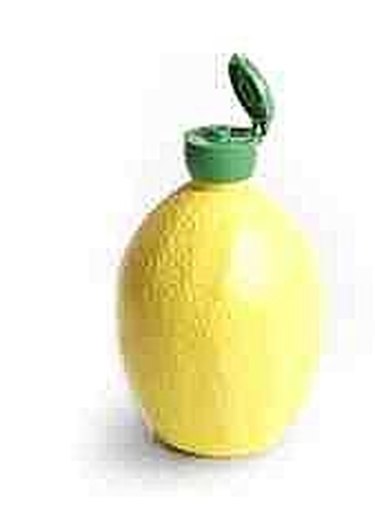 Add the Lemon Juice to your Butter and Garlic mixture.
Note: The juice from one small lemon will work or you can use bottled lemon juice and safe even more time.
Step 5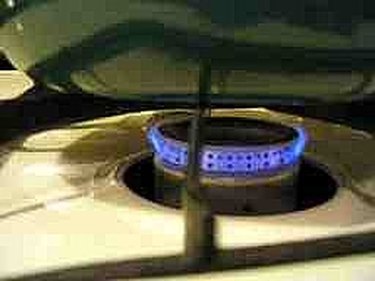 Reduce the Temperature to Medium.
Note: In order to cook your fish with out burning it is important to reduce the temperature. Medium high is too hot for most fish fillets.
Step 6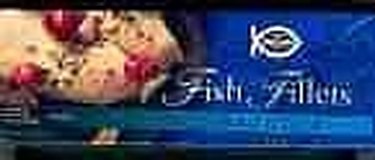 Add your Fish Fillets to the pan and season with salt and pepper.
Note: A light seasoning is all they really need and you can skip the salt if you are on a low sodium diet. The flavor of the fish will come through even more.
Step 7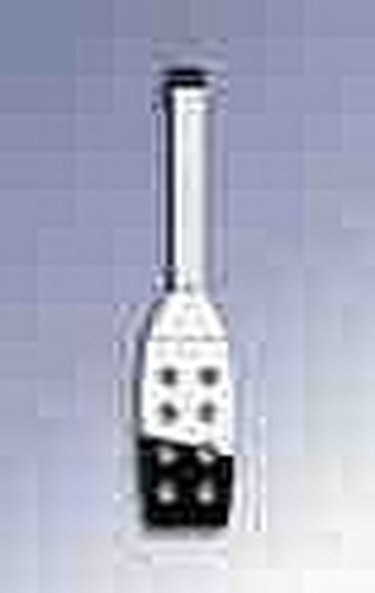 Using a spatula flip the fish fillets after 3 minutes.
Note: All burners run a little different but I have found 3 minutes is plenty for a normal fish fillet.
Step 8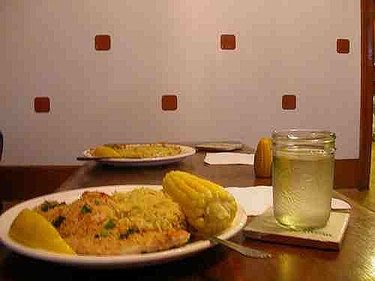 After two addition minutes remove the pan from the heat and serve.
This recipe really compliments the simplicity of pilaf and works as a light entree.
Tip
Frozen packaged fish fillets work great and they are cheaper than steak... Thaw your fish fillets in the refrigerator over night.
Warning
Wash Your Fillets in cold water and pat them dry or the butter will spit.