Things You'll Need
Fabric

Measuring tape

Scissors

Sewing machine or sewing needle

Thread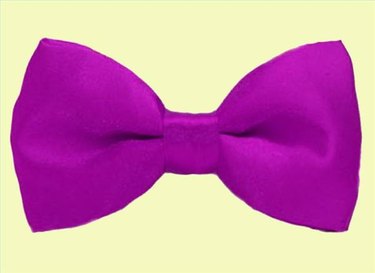 A big bow tie is the ideal accessory for a clown costume. It can also be the finishing touch to a silly dress outfit. The bow tie consists of the bow portion and the center piece which wraps around the middle of the tie and gives it the bow shape. This middle piece might be fashioned from the same fabric as the bow portion or a contrasting fabric. A wide ribbon, instead of a fabric strip, can be used to form the center of the tie.
Step 1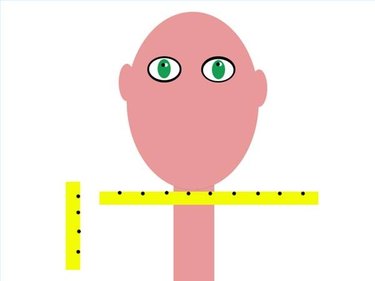 Decide how large you want the bow tie to be. Take a height and width measurement.
Step 2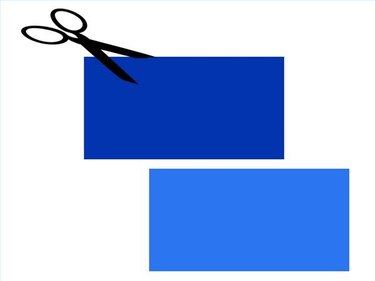 Cut two pieces of fabric. They should each be rectangles, cut to the height and width you determined in Step 1, plus one 1/2-inch for each measurement. For example, if you want the tie to be 6 by 3 inches, each piece of fabric should measure 6 1/2 by 3 1/2 inches.
Step 3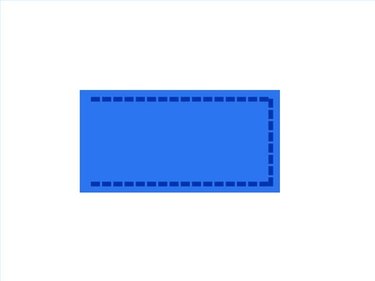 Lay the two pieces of fabric on top of each other, right side in. Sew along three sides, making a 1/4-inch seam.
Step 4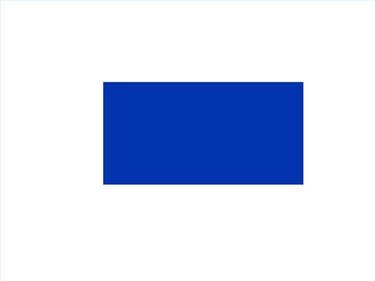 Turn right side out, and iron. Fold in the un-sewn end and hand sew together, concealing the thread.
Step 5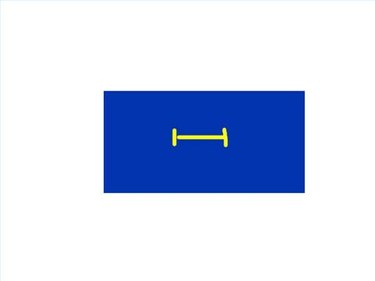 Determine how wide you would like the middle section of the tie to be. Call this "Measurement B."
Step 6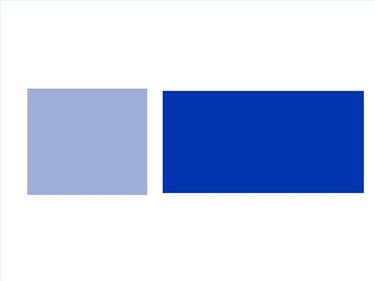 Cut a piece of fabric for the center piece. It should be twice as wide as Measurement B, and be the same height as the bow section of the tie.
Step 7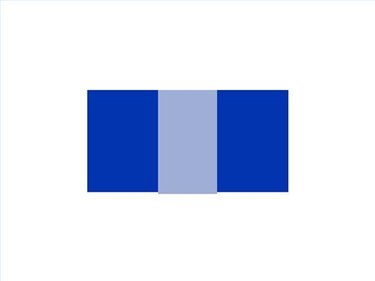 Roll the outside edges of the centerpiece in, to make a hem. Lay it over the center of the bow portion of the bow tie.
Step 8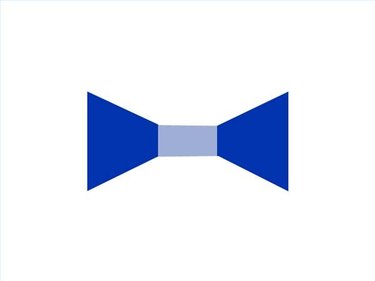 Wrap the edges of the middle pieces together, securing the middle of the bow tie. Sew the two ends together, on the back side of the tie.