How to Hang Streamers for a Party. Decorating is essential to really setting the mood for a party. There are a few styles for hanging streamers that can be used to decorate properly and give your party that extra touch.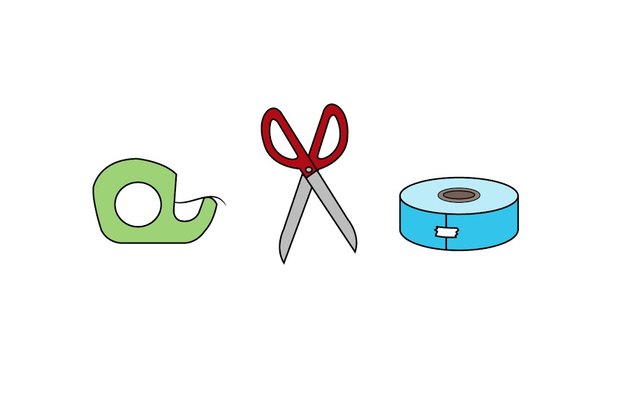 Things You'll Need
Streamers

Scotch tape

Scissors
Party Preparation
Step 1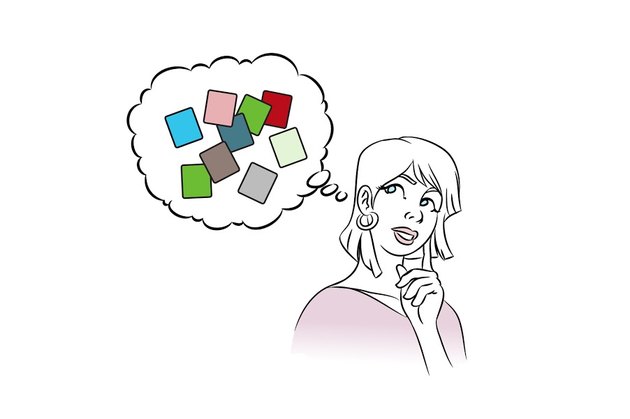 Determine a color scheme for your party.
Step 2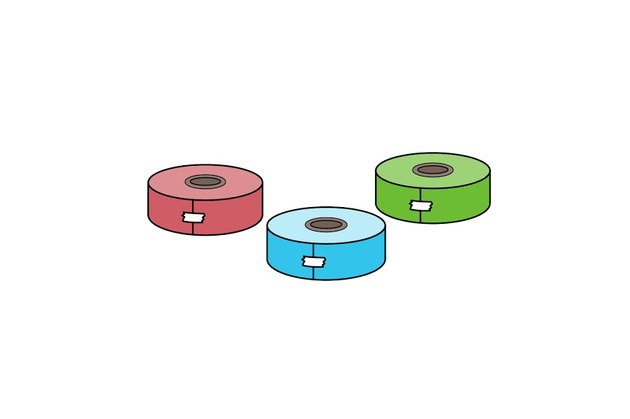 Purchase two or three colors of streamers to match your color scheme.
Step 3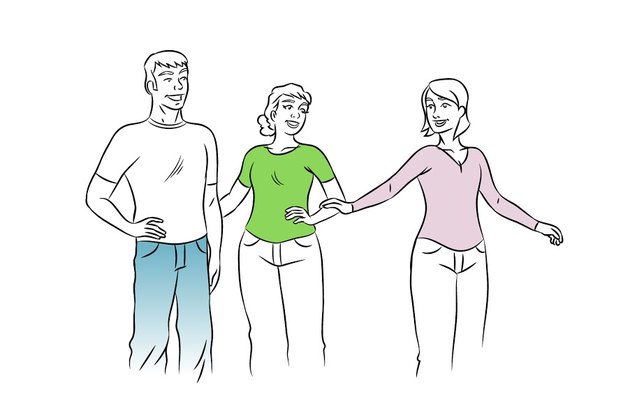 Recruit a friend or family member to help you hang the streamers.
The Streamer Twist
Step 1
Hold two different colored streamer rolls in your hands.
Step 2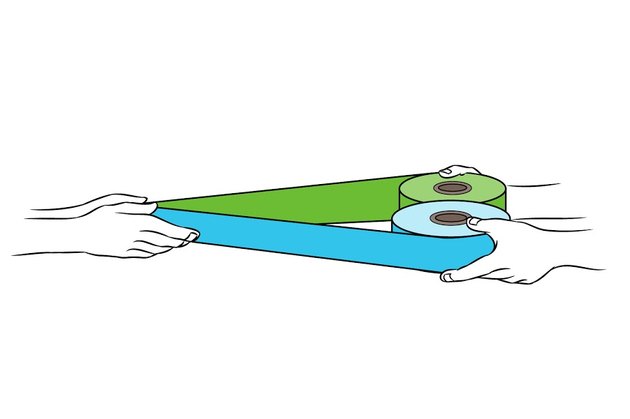 Have your friend grab the end of each roll, holding the ends together, one on top of the other.
Step 3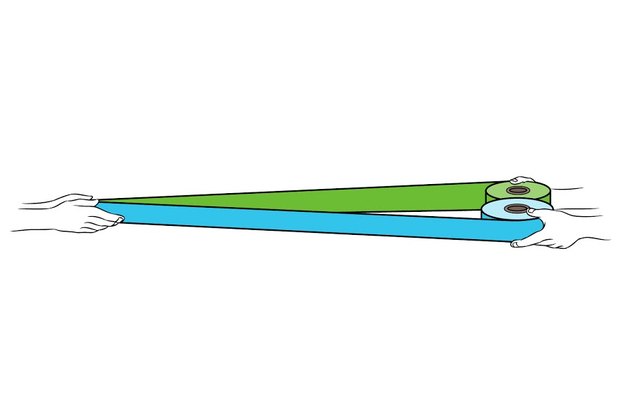 Ask the friend to pull the combined streamers to the desired length off of the roll.
Step 4
Cut the streamers from the rolls.
Step 5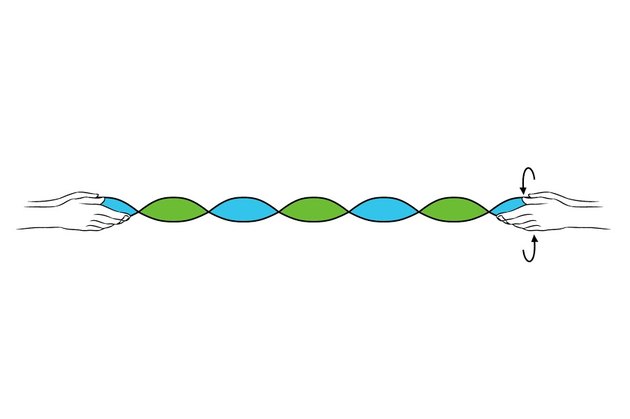 Twist your end as many times as you like to achieve the desired effect. Your friend should hold their end steady. This combined streamer is ready to hang after you finish twisting.
The Streamer Arch
Step 1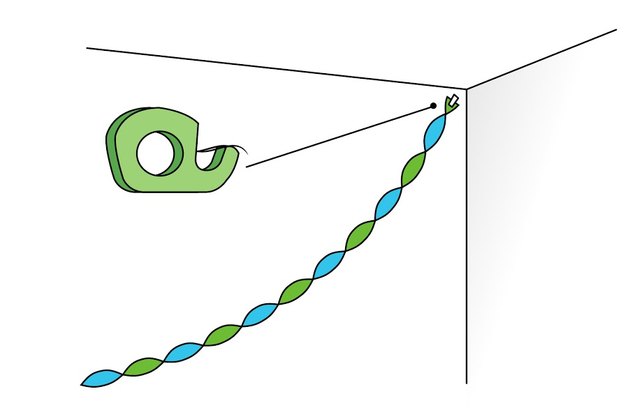 Affix one end of the streamer in a corner of a room.
Step 2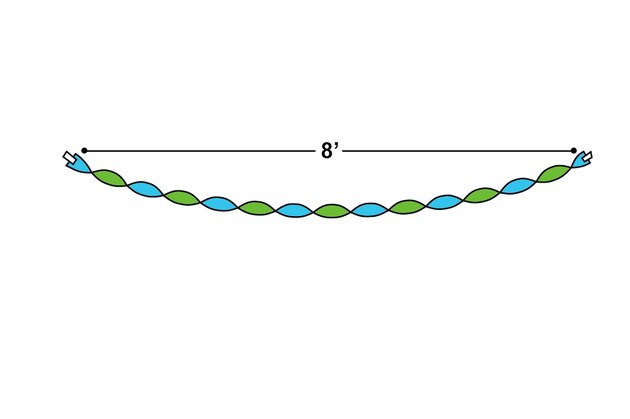 Decide on an arch length for your streamers to hang, an eight foot span is recommended.
Step 3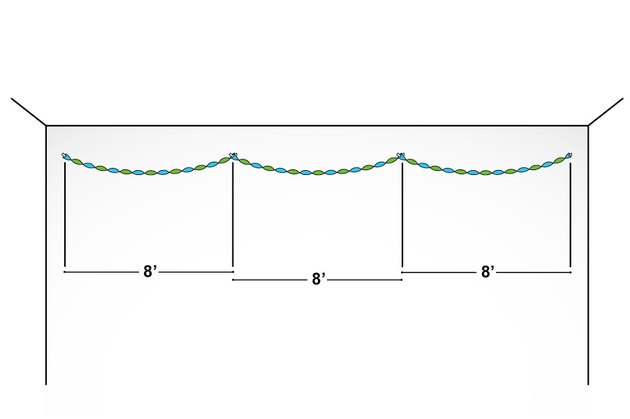 Connect the streamer to the walls every 8 feet leaving an arch hanging in between each connection.
The Streamer Dangle
Step 1
Make several one or two foot sections of streamer.
Step 2
Mix sections from your different colored streamers for a more festive look.
Step 3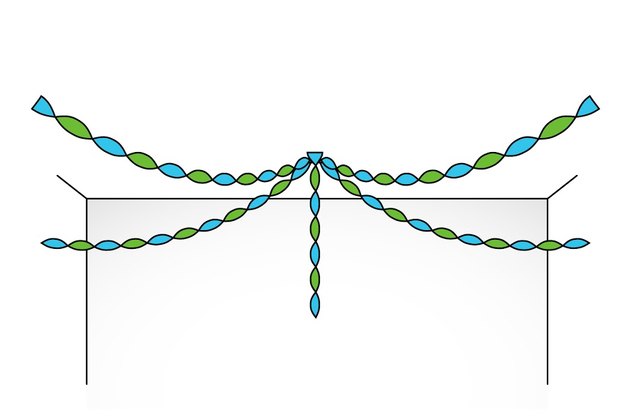 Hook one end of the sections to your ceiling or low hanging fixtures.
Tip
Twisting the streamer until you have a twist every one or two feet is recommended. Cut the sections straight with a scissor, do not tear. The tears will leave rough ends which will look shabby. You can also hang arches from the ceiling and have them dangling over the room, not just on the walls. Combine the arch style with the twist style for a unique look. Attach four streamers, one in each corner of the room, then bring each to the center of the room for a quick dazzling and room filling effect.
Warning
Twisting so that the sections are shorter than one foot per twist can result in a torn streamer. Avoid hanging the streamers near light bulbs, moving parts or heaters as fire or damage could result.