How to Hang Streamers for a Party. Decorating is essential to really setting the mood for a party. There are a few styles for hanging streamers that can be used to decorate properly and give your party that extra touch.
Things You'll Need
The Streamer Twist
Step 1
Hold two different colored streamer rolls in your hands.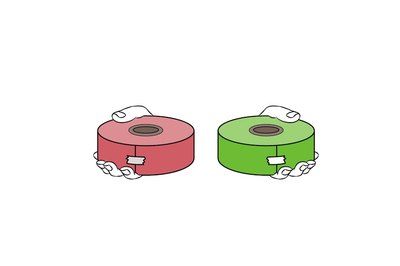 Step 2
Have your friend grab the end of each roll, holding the ends together, one on top of the other.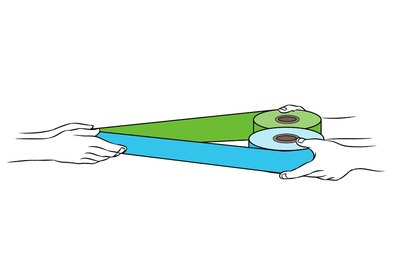 Step 3
Ask the friend to pull the combined streamers to the desired length off of the roll.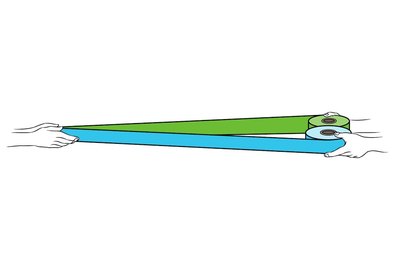 Step 4
Cut the streamers from the rolls.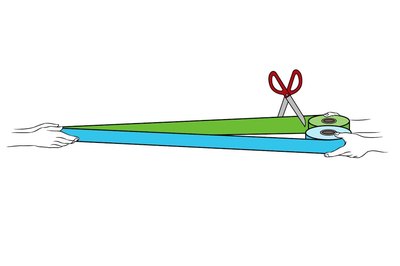 Step 5
Twist your end as many times as you like to achieve the desired effect. Your friend should hold their end steady. This combined streamer is ready to hang after you finish twisting.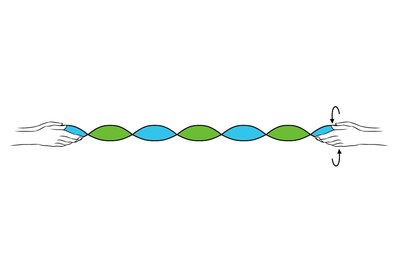 The Streamer Arch
Step 1
Affix one end of the streamer in a corner of a room.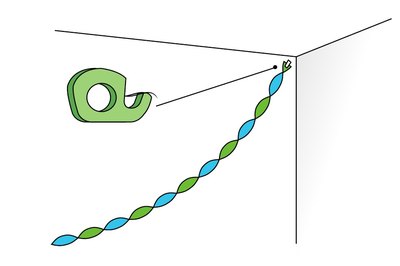 Step 2
Decide on an arch length for your streamers to hang, an eight foot span is recommended.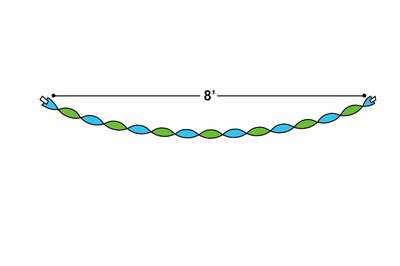 Step 3
Connect the streamer to the walls every 8 feet leaving an arch hanging in between each connection.