Things You'll Need
100-grit sanding block

Razorblade

Liquid leather repair kit with grain papers

Wooden tongue depressor

Hair dryer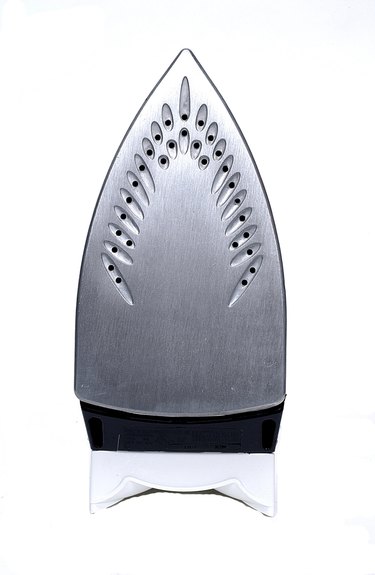 Finding a burn mark on a leather jacket, couch or other item is one of the most frustrating stains to attempt to remove. This type of flaw is so challenging because you can't simply wipe or brush it away and also because leather is such a delicate, organic material that you need to treat with great care. Luckily, you don't have to live with the burn mark that has turned your leather item into an eyesore.
Step 1
Use the edge or corner of the 100-grit sanding block to rub against the burn mark. Go slowly and delicately to remove the surface of the burn.
Step 2
Grate the edge of a razorblade against the leather to remove any loose pills or graininess from sanding.
Step 3
Apply a light coat of a liquid leather product from a leather repair kit over the burn with a wooden tongue depressor. Select a grain paper that matches the grain of your leather, and press it against the liquid leather patch.
Step 4
Turn on a hair dryer over high heat, and blow it against the grain paper for at least a minute. Peel off the grain paper, and you'll find the burn mark perfectly covered. Repeat this process with all the burns on your leather product.