Things You'll Need
Fabric (washed and ironed)

Pattern

Thread

Shears

Tracing paper

Tracing wheel

Tailor's chalk

Pins

Iron (not pictured)

Sewing machine (not pictured)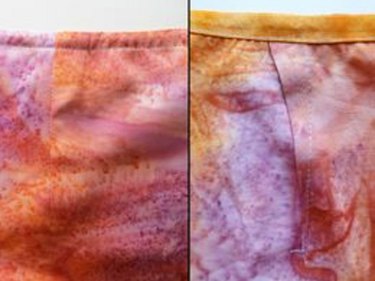 Darts are a simple, yet important way to give shape and fit to your home-sewn clothing. Here you will learn how to use your sewing machine to sew a basic dart.
Step 1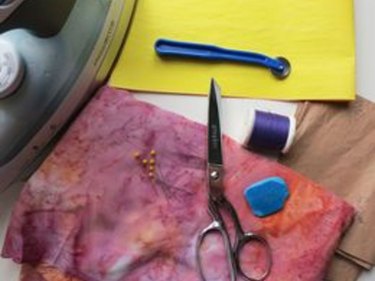 You need a working sewing machine set-up and the tools to transfer your pattern markings to your fabric. Please see the last slide for an itemized list of tools and materials
Step 2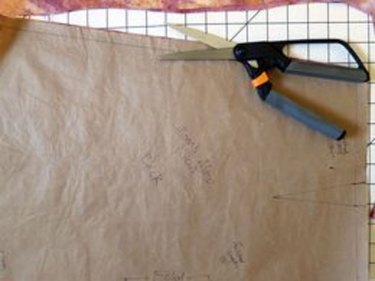 Use your pattern to cut the pattern pieces out of your fabric. Make sure that you have washed and ironed your fabric before cutting.
Step 3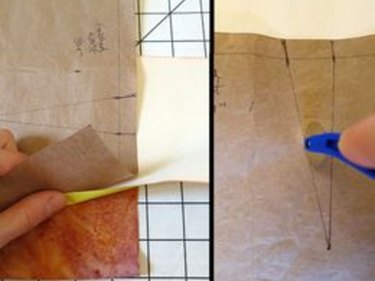 Place your tracing paper face down onto your cut fabric between the wrong side of your fabric and your pattern. Use your tracing wheel to trace over the dart. If your tracing is difficult to see, you can draw over it with tailor's chalk.
Step 4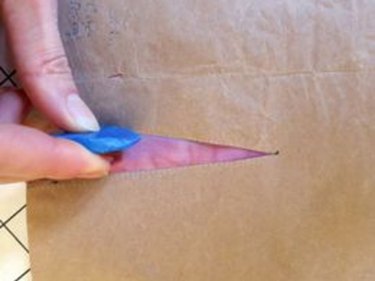 Alternatively, cut the dart out of your pattern and trace the cut-out with a piece of tailor's chalk.
Step 5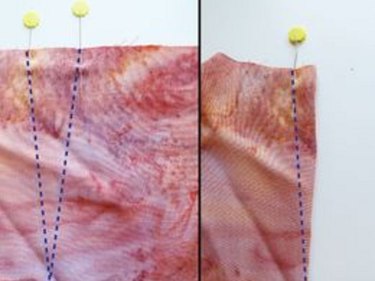 Place a pin at the top of each side of the dart. Use the pins to fold the fabric in the middle of the dart and use your fingers to press the fabric on the fold. Make sure that the dart is being sewn on the wrong side of the fabric. The chalk line should be visible.
Step 6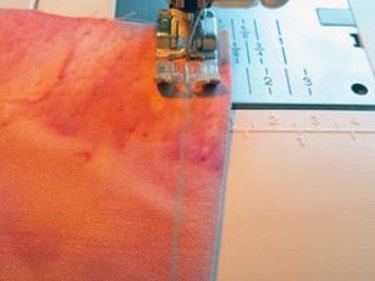 Remove the pins and sew the dart in place from the top of the dart down. Sew off the edge of the fabric by a stitch and cut the thread, leaving several inches of thread.
Step 7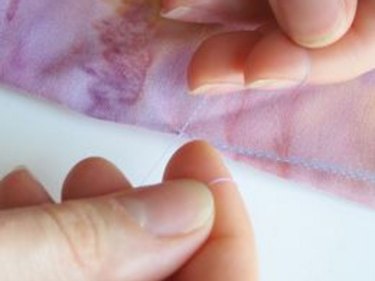 Tie the thread in a knot at the bottom of the dart and trim the thread to 1/4 inch.
Step 8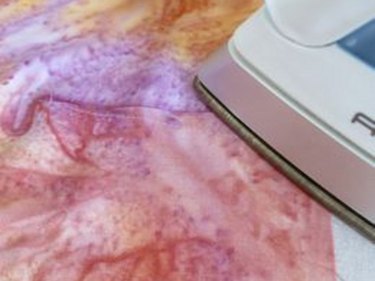 Iron the darts toward the center of the garment and you're done.