Things You'll Need
Paper

Pen

Sweatshirts

Measuring tape

Scissors

Sewing machine

Batting

Backing material

Pins

Needle

Thread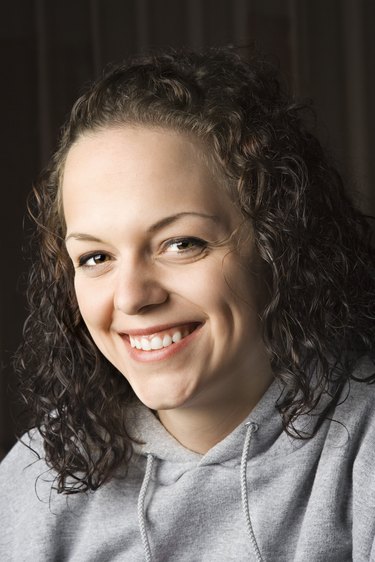 Quilts are fun projects, but the cost and time associated with making them can get overwhelming. Using sweatshirt material for the quilt top gives you an excuse to use large blocks instead of small ones, and material reuse keeps costs down. Sweatshirt quilts are also extra cozy. Preserve the designs from old sweatshirts and keep them out of the wastebasket by turning them into a block-pattern quilt. They make fine, nostalgic gifts for high school graduates getting rid of old sweatshirts and moving on to college.
Step 1
Design a basic patchwork quilt pattern on a piece of paper. Utilize either straight alignment -- rows and columns both match up -- or with offset alignment, where columns match up but rows are offset. Ensure that your block sizes are big enough to display the designs on the old sweatshirts you are using.
Step 2
Measure and cut out blocks from the sweatshirts.
Step 3
Sew a column of sweatshirt blocks together.
Step 4
Sew the columns together to form the top of the quilt.
Step 5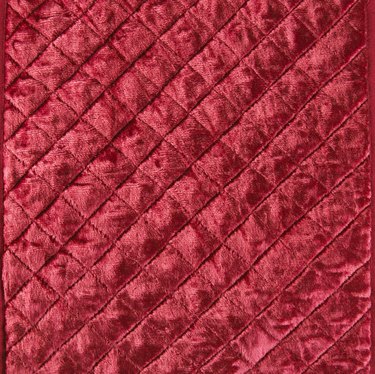 Cut a piece of batting two inches larger on every side than the size of the quilt top.
Step 6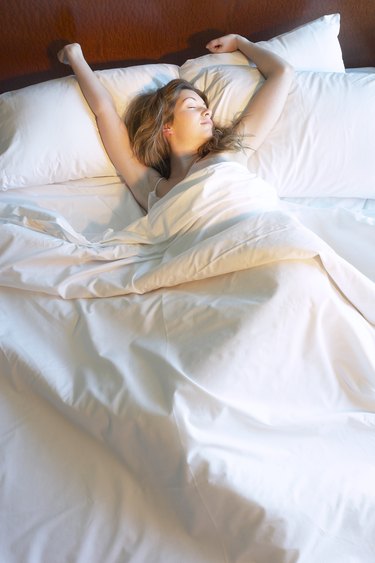 Cut a piece of simple cotton material for the back of the quilt. Its simplicity will help set off the interest from the sweatshirt squares.
Step 7
Place all three pieces of the quilt -- back, batting and top -- centered on top of each other on the floor. Smooth out any bubbles and bumps in the layers from the center out.
Step 8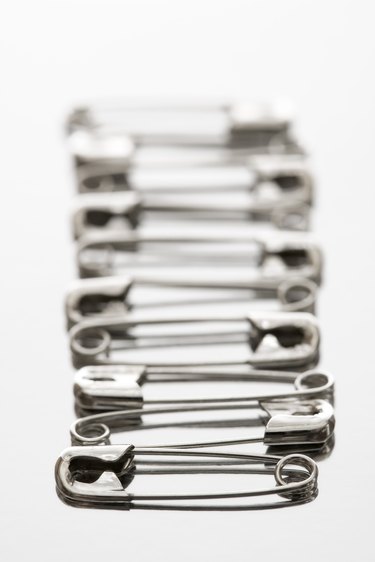 Pin the three layers together every few inches throughout the entire area of the quilt.
Step 9
Baste the three layers together with large basting stitches.
Step 10
Hand-stitch the quilting pattern in the ditches of the quilt top, or the indentations where the top blocks were sewn together.
Step 11
Trim off any excess batting.
Step 12
Create a long binding strip by sewing together all of the excess sweatshirt material.
Step 13
Bind off the edges of the sweatshirt quilt with the binding strip in the binding technique of your choice.
Tip
If you choose to do the quilting with a machine, make sure you use a walking foot, which can handle the thick material.
Try using the sweatshirts inside-out if you don't mind leaving out logos. The fuzziness will make the quilt a favorite.