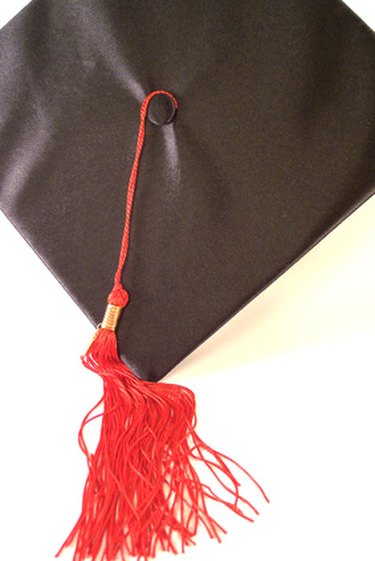 Graduating from sixth grade marks the end of elementary school and the beginning of the junior high years. Graduation ceremonies at this level aren't nearly as complex as those in the later years, but still worthy of a graduation gift.
Types
Sixth grade graduation gifts fall into two categories: school-related gifts and regular gifts, such as those you'd give someone for a birthday. School-related gifts include a pen and pencil set or a new computer for use in junior high. Regular gifts are those like computer games, clothing or even money.
Considerations
Give the graduate with something she can use with her friends, during the summer months before school starts again. Beach toys, pool toys or even a season pass to a local amusement park fall under this category.
Wrapping Paper
Make the sixth grade graduation gift even more special, by wrapping it in a unique way. Try wrapping the gift in $1 bills, with a large domination used sparingly.